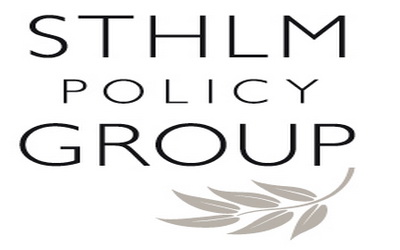 SPG is a Stockholm based, value-driven consultancy firm specializing in international peace, security and development. Our consultants lead projects all over the world, together with public and private organizations.
We believe that two key foundations for sound and sustainable decision-making are understanding the world that surrounds us, and understanding the perspectives of others. Through strategic analysis and advice we enhance our client's ability to understand and manage risks, challenges and opportunities in complex environments.
The overarching goal of our business is to contribute to the endeavors of supporting peaceful conflict resolution, stability and sustainable development towards peace and democracy in conflict prone environments. We work through broad networks of professionals in relevant fields and often tailor specific project groups based on the needs of our clients.
Our practice areas include: international policy analysis, conflict prevention, crisis management and conflict resolution, humanitarian assistance, post-conflict peacebuilding, and transition to long-term sustainable development. Strengthening institutions, rule of law and civil society participation are often key features of such projects. The promotion of human rights, strategies to address climate change and protect our environment are issues closely linked to the peace, security, development agenda and fall within our practice areas.