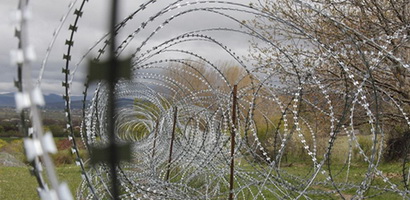 Regarding the objects and tasks of the so called demarcation policy as well as other acute matters of the International policy, InterPressNews held an interview with the Head of the Geopolitical Research Center, Tengiz Pkhaladze.
- Mr Tengiz, demarcation work on South Ossetia administrative border naturally has been enjoying high publicity; Russia has hatched its own explanation in terms of the issue; however, we still have the impression that its border troop's active operation in Shida Kartli is not accidental. From you point of view, what prompts Russia to do this?
Religion as the Instrument of Russian Foreign Policy towards Neighboring Countries (Georgia, Latvia, Ukraine)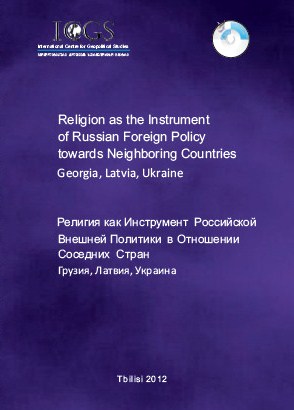 * * *
"Juvenile's Rights and Responsibilities"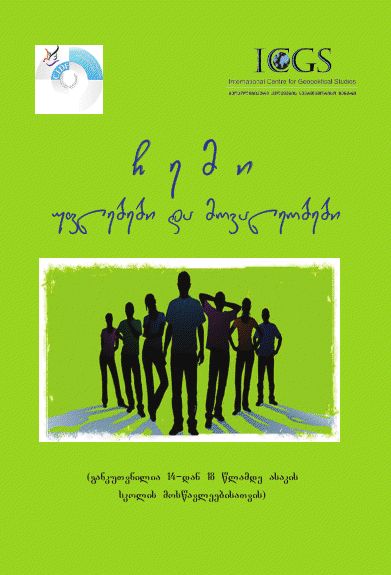 * * *
"SOFT POWER" –The new concept of the Russian foreign policy toward Georgia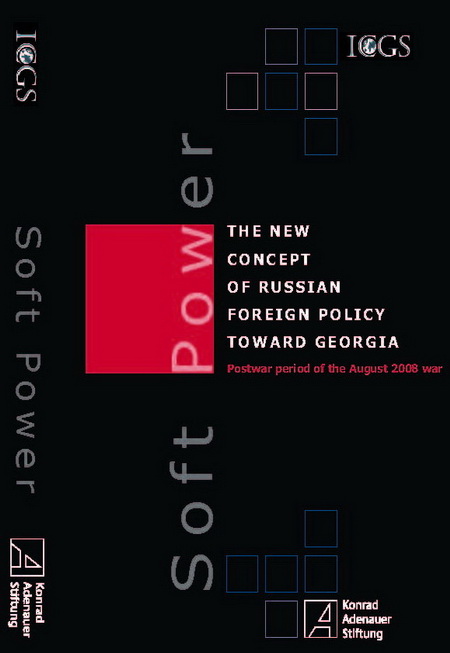 * * *
The "Humanitarian Dimension" of Russian Foreign policy TOWARD GEORGIA, Moldova, Ukraine, and the Baltic States