On 28 of March 2018 Johannes Douma Ambassador Extraordinary and Plenipotentiary of the Kingdom of the Netherlands visited the Gori Occupation Museum. Ambassador Douma acquainted with documents and banners exhibited in the Museum. Special attention of Ambassador  turned to the  banner with photo of  Stan Storimans Dutch RTL TV veteran ameraman, who was killed During Russian bombing of the Georgian city of Gori.
The Museum of Occupation in Gori  was opened with the financial support of the Presidential Reserve Fund. The project has been implemented by the Public Union - Bridge of Friendship "Kartlosi". The project aimed raising public awareness about Russia's military aggression and Occupation.
Religion as the Instrument of Russian Foreign Policy towards Neighboring Countries (Georgia, Latvia, Ukraine)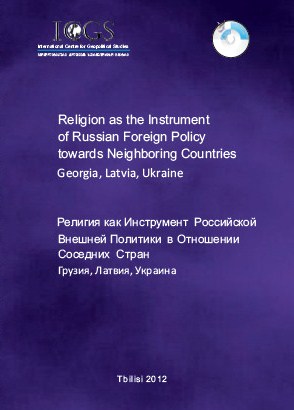 * * *
"Juvenile's Rights and Responsibilities"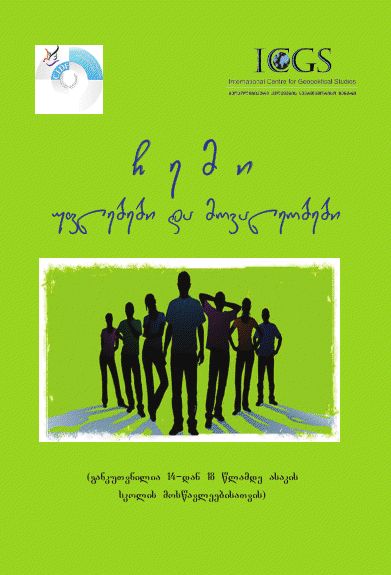 * * *
"SOFT POWER" –The new concept of the Russian foreign policy toward Georgia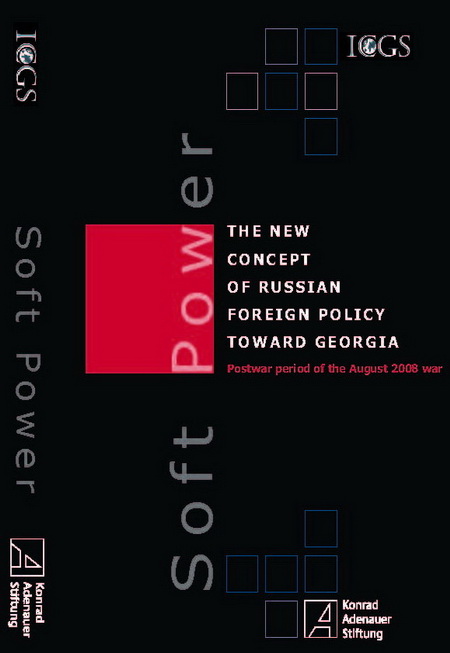 * * *
The "Humanitarian Dimension" of Russian Foreign policy TOWARD GEORGIA, Moldova, Ukraine, and the Baltic States