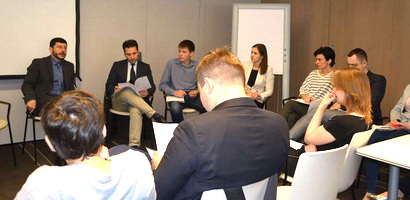 NatoBachiashvili took part on The Eastern Partnership Civil Society Forum Working Group 4 "Contacts between People" annual Meeting, which heldon 15-16 June in Brussels. The event covered topics pertaining to youth, education and cultural policies.
The discussion with EU policy makers from DG NEAR (Neighbourhood and Enlargement Negotiations), DG EAC (Education and Culture) and the European Parliament focused on Bologna process, the Creative Europe program, ERASMUS+ and the role of civil society in the reform processes.
The thematic subgroups on culture, education and contacts between seniors discussed the ongoing cooperation, sharing of good practices and ideas for re-granting projects in 2017, whereas Youth subgroup on focused on planning of the EaP Youth Conference 2016.
The members of the Working Group 4 also debated advocacy priorities and mechanisms, as well as possible contributions of the Working Group to the Annual Assembly in November 2016.
Religion as the Instrument of Russian Foreign Policy towards Neighboring Countries (Georgia, Latvia, Ukraine)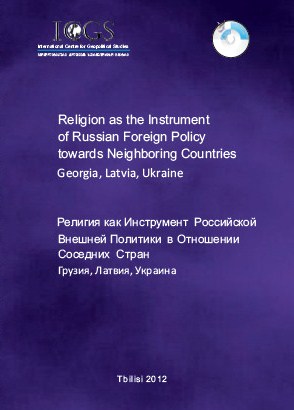 * * *
"Juvenile's Rights and Responsibilities"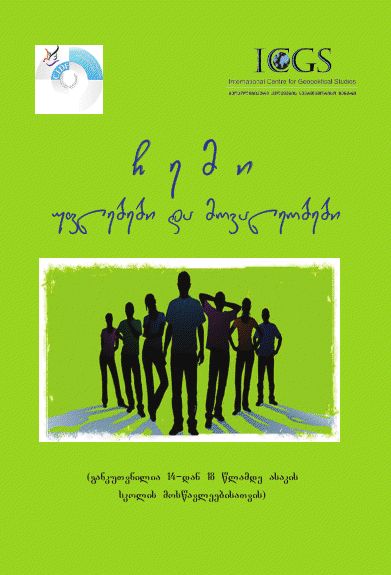 * * *
"SOFT POWER" –The new concept of the Russian foreign policy toward Georgia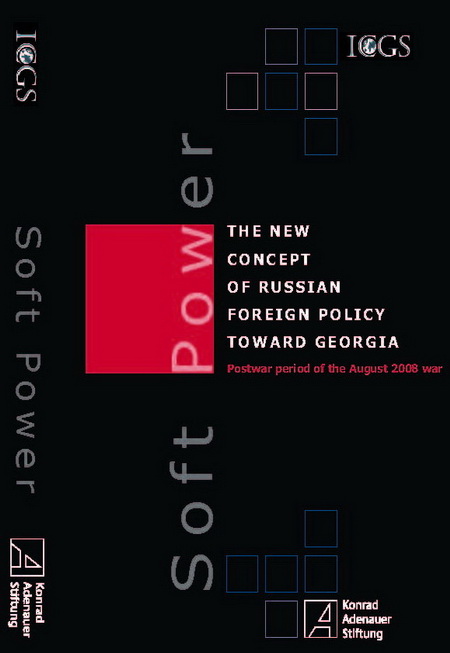 * * *
The "Humanitarian Dimension" of Russian Foreign policy TOWARD GEORGIA, Moldova, Ukraine, and the Baltic States