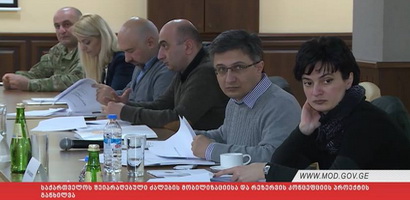 On 14 of March 2016 Mobilization and Reserve Draft Concept of the Georgian Armed Forces was discussed with military and security experts at the conference hall of the IV Mechanized Brigade.
Chief of General Staff of the GAF, Major General Vakhtang Kapanadze, Deputy Defence Ministers Davit Ebralidze and Ana Dolidze, Head of National Guard, Brigadier General Levan Gamkrelidze and other officials of the MoD were participated in the discussion. Head of Reserve and Mobilization Planning Division of J-1 Department, Colonel Shalva Chubinidze familiarized the working version of the concept.
According to the draft concept, the main mission of the reserve of the Georgian Armed Forces is to support the main forces in wartime, during crisis situation and peacetime. The draft includes three categories of the reserve system – army, territorial and specialists' reserve.
The working version includes flexible and specific mechanisms for planning and management. The draft document is elaborated under the real resources; it's authentic, thus, contains experience from partner countries, including NATO National Reserve Forces Committee (NRFC).
The meeting continues in an interactive regime.
Religion as the Instrument of Russian Foreign Policy towards Neighboring Countries (Georgia, Latvia, Ukraine)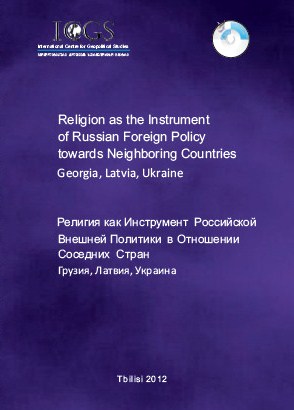 * * *
"Juvenile's Rights and Responsibilities"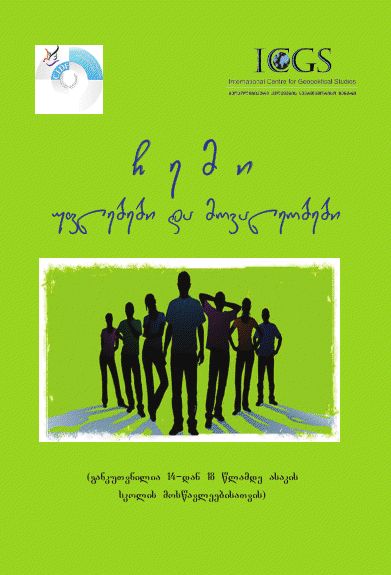 * * *
"SOFT POWER" –The new concept of the Russian foreign policy toward Georgia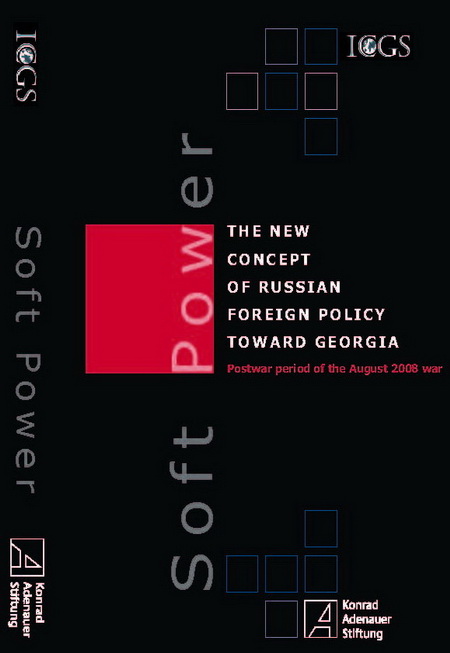 * * *
The "Humanitarian Dimension" of Russian Foreign policy TOWARD GEORGIA, Moldova, Ukraine, and the Baltic States