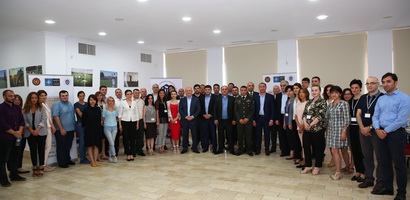 On 4-7 JUL 2017 Nato Bachiashvili took part in  the Higher National Defence Course. Kachreti, Georgia.
During the Course  information meetings and discussion held about followed topics: modern security system and regional threats; practical steps toward strengthening the Black Sea region security; cooperation between Georgia and NATO, Georgia and EU; issues of Energy and information security.  Unconventional treats facing Georgia, conflict in South Caucasus region and cooperation with neigbours were also discussed at the meetings with governmental officials. At the framework of the Higher National Defence Course the simulation of Crisis scenario carried out among participants.
As a speakers on the Higher National Defence Course were participated: Minister of Defence of Georgia, Minister of Foreign Affairs of Georgia, State Minister on EU and Euroatlantic Integration, Deputy Minister of Energy; Depute Minister of Internal Affairs; Representatives of Administration of President of Georegia, Parliament of Georgia and Experts of Defence and Security.
The goal of the Higher National Defence Course is to review Georgia`s security system in regional and international context including analyzing the role and responsibility of each Georgian citizen in the formation of national defence and security system.
Higher National Defence Course has been established as an analogue to the courses adapted in Nordic and Baltic nations and is being held in Georgia by the support of Estonian Defence Ministry for the 6th times. Defence Institution Building School and NATO Professional Development Programme are providing an organizational support for the course.
Religion as the Instrument of Russian Foreign Policy towards Neighboring Countries (Georgia, Latvia, Ukraine)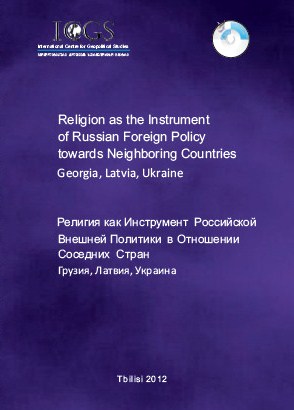 * * *
"Juvenile's Rights and Responsibilities"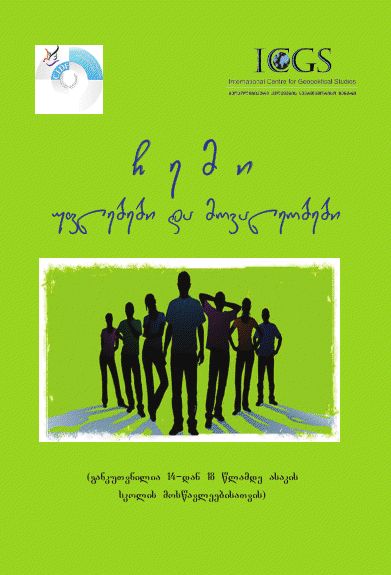 * * *
"SOFT POWER" –The new concept of the Russian foreign policy toward Georgia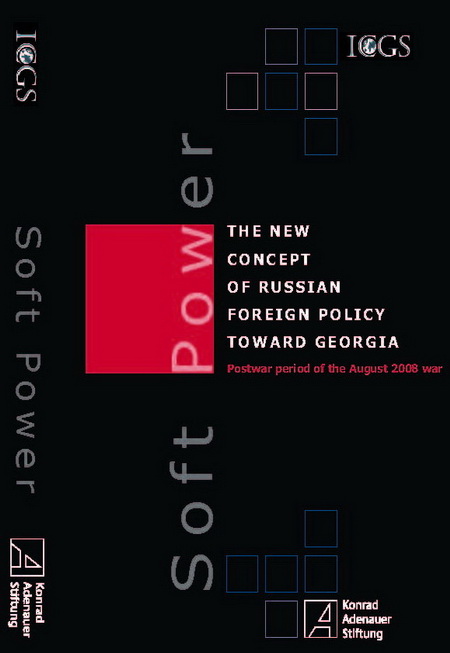 * * *
The "Humanitarian Dimension" of Russian Foreign policy TOWARD GEORGIA, Moldova, Ukraine, and the Baltic States