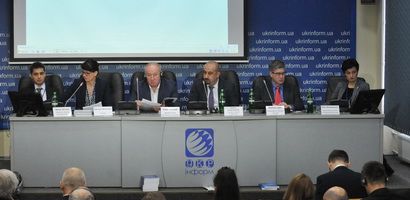 NATO Advanced Research Workshop entitled "Addressing Security Risks at the Ukrainian Border through Best Practices on Good Governance – Sources and Counter Measures" took place on February 25 and 26, 2016 in the premises of National News Agency of Ukraine – Ukrinform.
Nato Bachiashvili (Chairperson of International Centre for Geopolitical Studies) was a speaker of the Workshop."She gave a presentation about the situation in the Occupied Territories of Georgia and Georgia's experience of corruption at Occupation Line.
The event was organized by the Ukrainian Institute for Public Policy and the Kosciuszko Institute (Poland) and supported by NATO Science for Peace and Security Program.
Honorary patronage was provided by the Ministry of Foreign Affairs of the Republic of Poland, Ministry of Interior and Administration of the Republic of Poland, National Security Bureau of the Republic of Poland, Polish Border Guard, State Border Guard Service of Ukraine and Transparency International – Ukraine. Media partner – European Pravda.
NATO Advanced Research Workshop participants were Alexander Vinnikov, Chief of NATO Liaison Office in Ukraine, Michael Gaul, Senior Advisor of Emerging Security Challenges Division of NATO, Yehor Bozhok, acting Head of the Mission of Ukraine to NATO, Vasyl Servatiuk, First Deputy Head of the State Border Guard Service of Ukraine, Viktor Chumak, Deputy Head of Corruption Prevention Committee of the Parliament of Ukraine, Iryna Fryz, Member of the Parliament of Ukraine, representatives of authorities and experts from NATO member states and NATO partner states.
Religion as the Instrument of Russian Foreign Policy towards Neighboring Countries (Georgia, Latvia, Ukraine)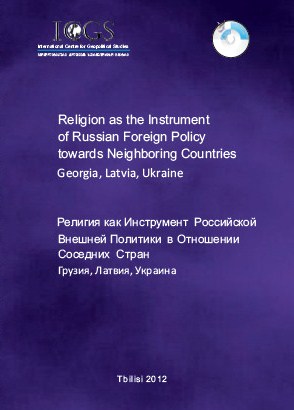 * * *
"Juvenile's Rights and Responsibilities"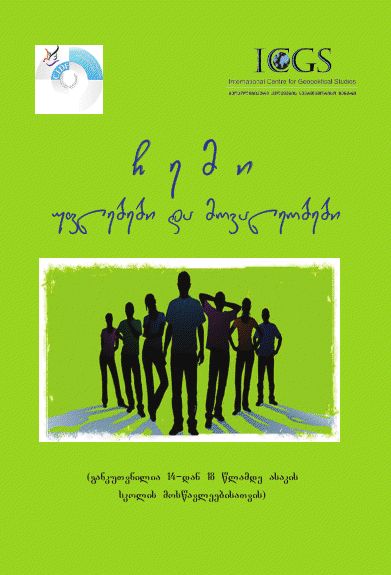 * * *
"SOFT POWER" –The new concept of the Russian foreign policy toward Georgia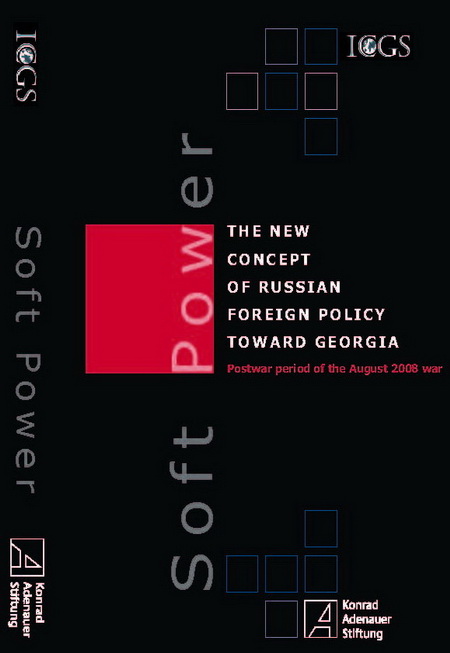 * * *
The "Humanitarian Dimension" of Russian Foreign policy TOWARD GEORGIA, Moldova, Ukraine, and the Baltic States