In 9 February of 2021 Nato Bachiashvili, head of ICGS took part at the joint hearing of the Report on Implementation of the National Action Plan on DCFTA for 2020 at the Sector Economy and Economic Policy and EU Integration Committees. The Report was introduced by the Deputy Economic Minister Genadi Arveladze.
The sitting was attended by representatives of Parliament of Georgia and civil society.
After the report, the meeting continued in question and answer mode.
Religion as the Instrument of Russian Foreign Policy towards Neighboring Countries (Georgia, Latvia, Ukraine)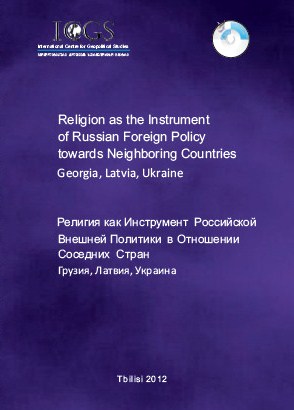 * * *
"Juvenile's Rights and Responsibilities"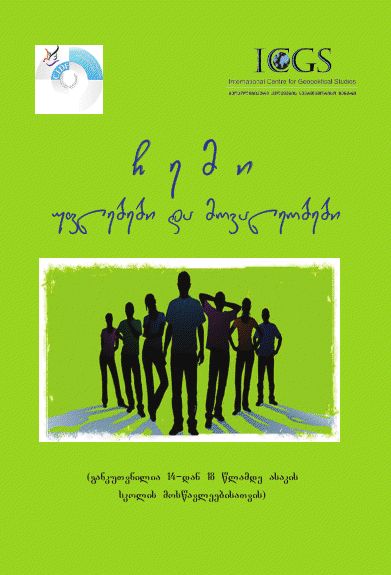 * * *
"SOFT POWER" –The new concept of the Russian foreign policy toward Georgia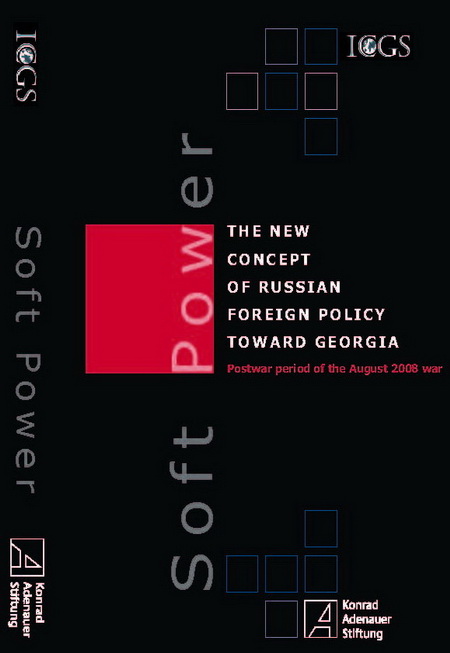 * * *
The "Humanitarian Dimension" of Russian Foreign policy TOWARD GEORGIA, Moldova, Ukraine, and the Baltic States