August 7-8, 2018 banners about Russian Military Aggression in Georgia of 2008 were exhibited by Embassies of Georgia in various countries.
Ambassadors delivered information about current situation on the occupied regions, human rights violation, barbwires and creeping occupation.
Representatives of Government Officials, International Organizations, diplomatic corps and NGOs attended the events.
Our Banners were presented by Georgian Embassies to Poland, Romania, Netherlands, Estonia, Germany and Canada. Banners for exhibition were prepared by "Friendship Bridge "Kartlosi"" and International Centre for Geopolitical Studies. Original versions of Banners are in the Occupation Museum in Gori.
The Museum of Occupation in Gori was opened with the financial support of the Presidential Reserve Fund. The project was implemented by the Public Union - Bridge of Friendship "Kartlosi". The project aimed raising public awareness about Russia's military aggression and Occupation.
Religion as the Instrument of Russian Foreign Policy towards Neighboring Countries (Georgia, Latvia, Ukraine)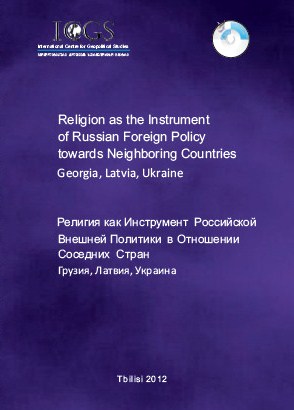 * * *
"Juvenile's Rights and Responsibilities"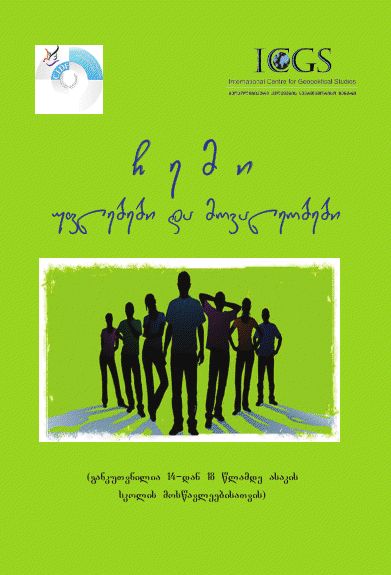 * * *
"SOFT POWER" –The new concept of the Russian foreign policy toward Georgia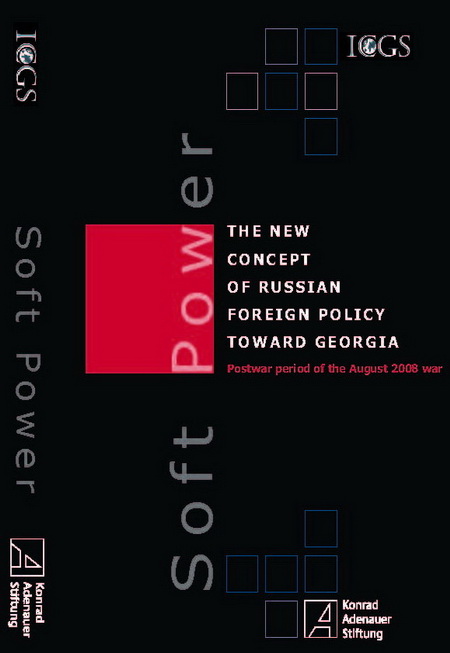 * * *
The "Humanitarian Dimension" of Russian Foreign policy TOWARD GEORGIA, Moldova, Ukraine, and the Baltic States