On 8 of August 2018 Baners of ICGS and Friendship Bridge "Kartlosi" about 10 years of Russian Military Aggression against Georgia were exhibited at the "War Museum" in Tallinn. The event was organized by Georgian Embassy in Estonia.
The exhibition was opened by Ambassador of Georgia to Estonia H.E. Tea Akhvlediani. She spoke about Russia's military aggression against Georgia of 2008 and its consequences, about creeping occupation and facts of gross violations of human rights in the occupied territories.
The event was attended by representatives of Government of Estonia, militaries, Diplomatic Corps. Think-tanks, academic community and NGOs.
The exhibition will be at the "War Museum" during 2 month. Originals of the banners are at the Museum of Occupation in Gori.
Museum of Occupation in Gori was opened with the financial support of the Presidential Reserve Fund. The project was implemented by the Public Union - Bridge of Friendship "Kartlosi".
Religion as the Instrument of Russian Foreign Policy towards Neighboring Countries (Georgia, Latvia, Ukraine)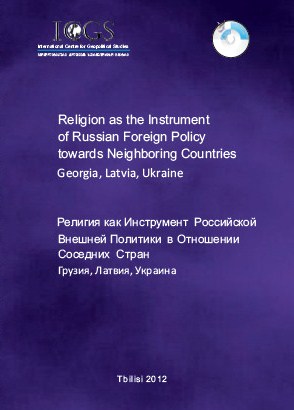 * * *
"Juvenile's Rights and Responsibilities"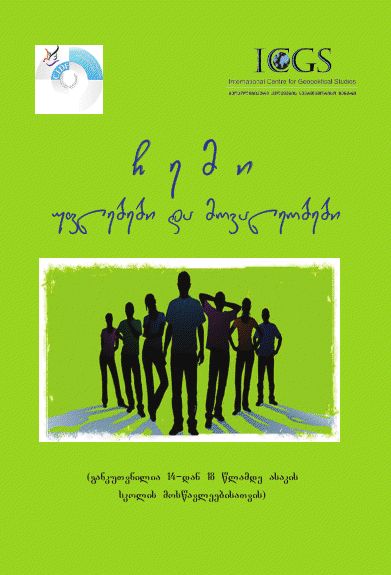 * * *
"SOFT POWER" –The new concept of the Russian foreign policy toward Georgia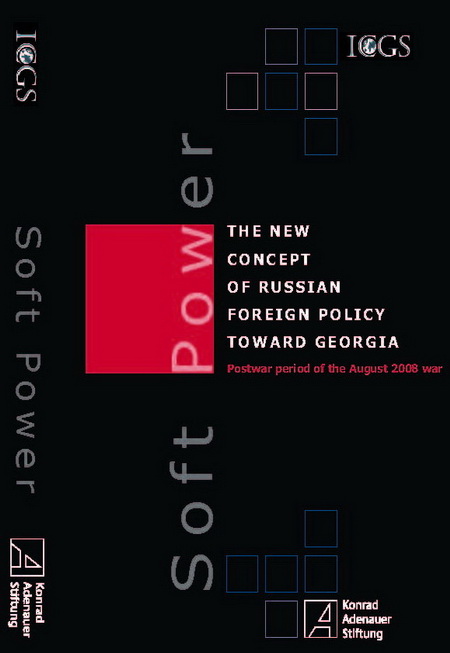 * * *
The "Humanitarian Dimension" of Russian Foreign policy TOWARD GEORGIA, Moldova, Ukraine, and the Baltic States