Nato Bachiashvili attended 97 th Rose-Roth Seminar. The seminar was held 25-27 th April 2018 in Batumi (Georgia). Main theme of the Seminar was:" Georgia and the Bleak Sea Region in the new geopolitical order".
Report about the seminar: https://www.nato-pa.int
Religion as the Instrument of Russian Foreign Policy towards Neighboring Countries (Georgia, Latvia, Ukraine)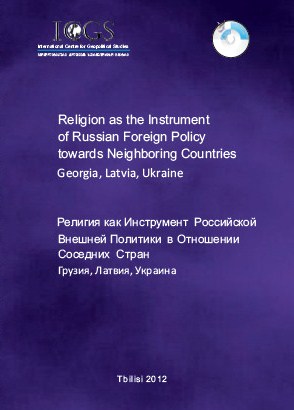 * * *
"Juvenile's Rights and Responsibilities"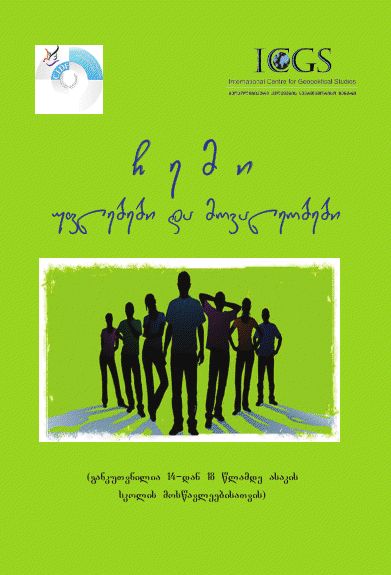 * * *
"SOFT POWER" –The new concept of the Russian foreign policy toward Georgia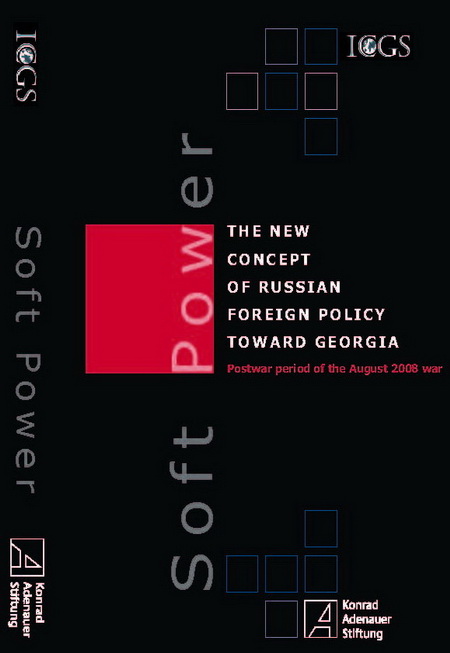 * * *
The "Humanitarian Dimension" of Russian Foreign policy TOWARD GEORGIA, Moldova, Ukraine, and the Baltic States