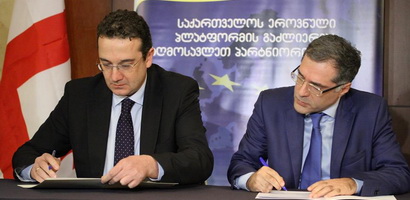 On November 13, a Memorandum of Cooperation was signed between the government of Georgia and the National Platform of Georgia of Eastern Partnership Civil Society Forum. The Memorandum was signed by David Bakradze, on behalf the government and Chair of the National Platform of Georgia, Lasha Tugushi, on behalf of the organization.
Based on shared European values, the Memorandum aims at strengthening cooperation between the executive branch of the government and the Civil Society in advancing the process of Georgia's European integration; namely, engaging the Non-Governmental Organizations in the process of planning, implementation and monitoring of the Association Agreement Action Plans.
Religion as the Instrument of Russian Foreign Policy towards Neighboring Countries (Georgia, Latvia, Ukraine)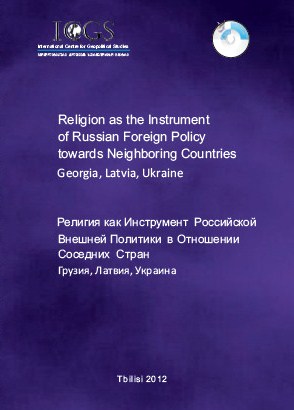 * * *
"Juvenile's Rights and Responsibilities"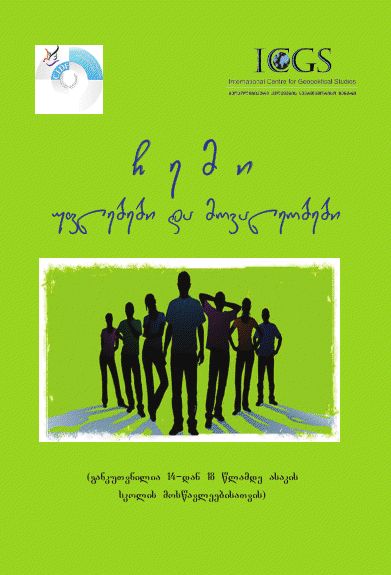 * * *
"SOFT POWER" –The new concept of the Russian foreign policy toward Georgia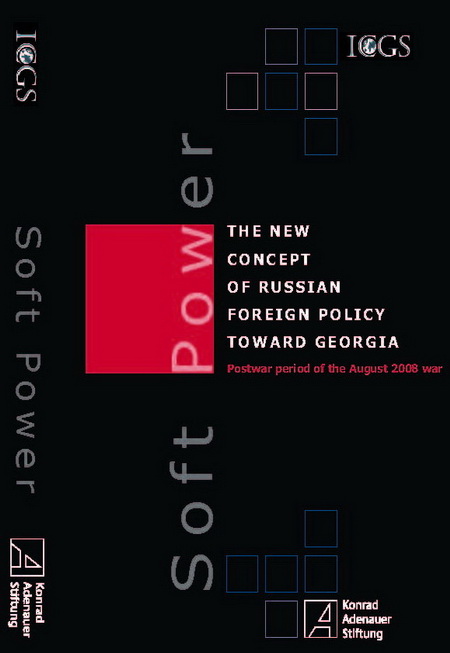 * * *
The "Humanitarian Dimension" of Russian Foreign policy TOWARD GEORGIA, Moldova, Ukraine, and the Baltic States