On 22 of March 2018 Ambassador of Republic of Slovakia HE Rudolf Michalka visited Museum of Occupation in Gori. Chairperson of ICGS Nato Bachiashvili and head of "Friendship Bridge Kartlosi" Megi Bibiluri hosted him. Governor of Shida Kartli  Kakha Samkharadze, Mayor of Gori Konstantine Tavzarashvili, head of Gori Sakrebulo – Giorgi Razmadze and rector of Gori State University  Giorgi Sosiashvii also participated at the meeting.
Museum of Occupation in Gori was opened with the financial support of the Presidential Reserve Fund. The project has been implemented by the Public Union - Bridge of Friendship "Kartlosi". The project aimed raising public awareness about Russia's military aggression and Occupation.
Religion as the Instrument of Russian Foreign Policy towards Neighboring Countries (Georgia, Latvia, Ukraine)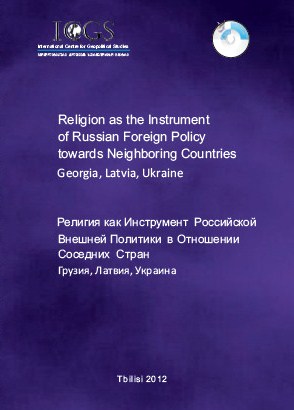 * * *
"Juvenile's Rights and Responsibilities"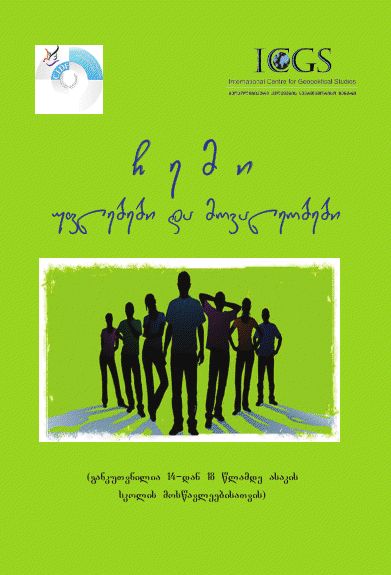 * * *
"SOFT POWER" –The new concept of the Russian foreign policy toward Georgia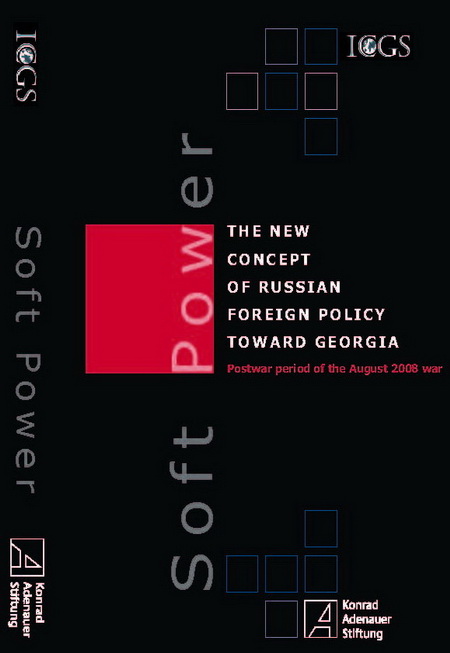 * * *
The "Humanitarian Dimension" of Russian Foreign policy TOWARD GEORGIA, Moldova, Ukraine, and the Baltic States