On 21 of March Senior Fellow of ICGS Tengiz Pkhaladze took part to the "Atlantic – Black Sea Security Forum 2019" which held in Bucharest, Romania.
The mien topics of the Forum were strengthening Black Sea Security and challenges for European and Transatlantic community.
Religion as the Instrument of Russian Foreign Policy towards Neighboring Countries (Georgia, Latvia, Ukraine)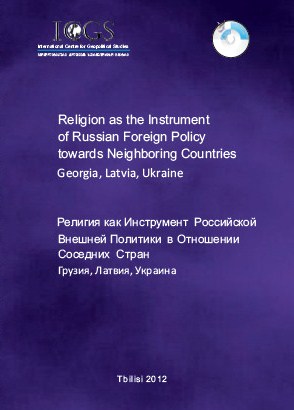 * * *
"Juvenile's Rights and Responsibilities"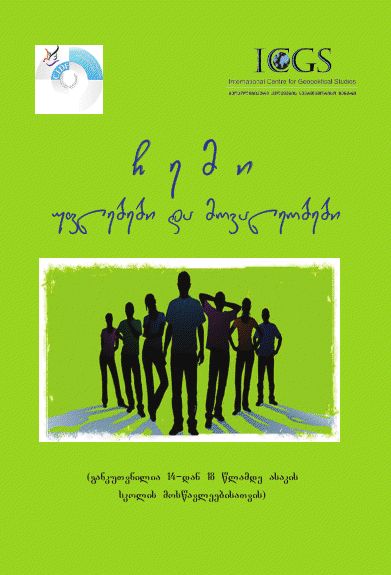 * * *
"SOFT POWER" –The new concept of the Russian foreign policy toward Georgia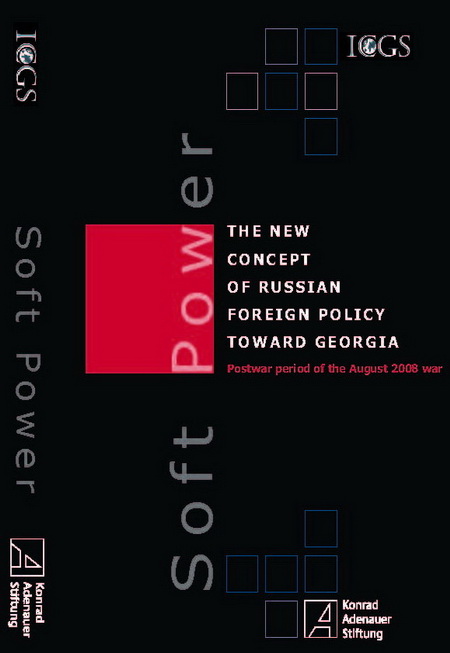 * * *
The "Humanitarian Dimension" of Russian Foreign policy TOWARD GEORGIA, Moldova, Ukraine, and the Baltic States