On 24 of December 2018 the most active participants from Gori municipality of the  project "NATO Success Story" were awarded at the Gori State Study University.
There were Given Diplomas and presents by Nato Bachiashvili – chairperson of ICGS, Giorgi Sosiashvili – rector of Gori State Study University, Arina Tavakarashvili – lecturer of the University, expert of the project.
Religion as the Instrument of Russian Foreign Policy towards Neighboring Countries (Georgia, Latvia, Ukraine)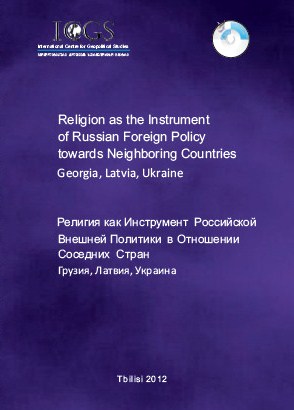 * * *
"Juvenile's Rights and Responsibilities"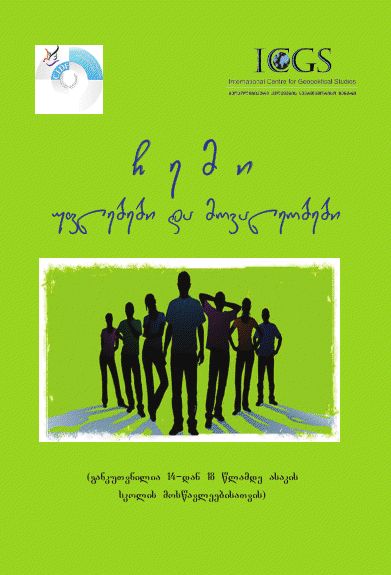 * * *
"SOFT POWER" –The new concept of the Russian foreign policy toward Georgia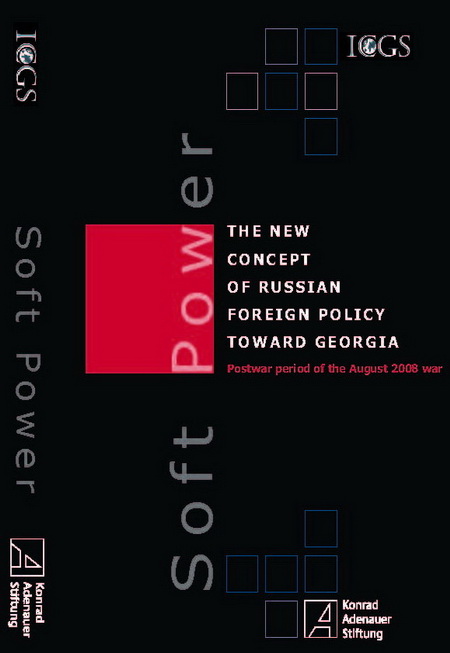 * * *
The "Humanitarian Dimension" of Russian Foreign policy TOWARD GEORGIA, Moldova, Ukraine, and the Baltic States