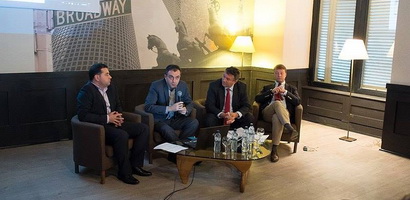 On 25 th of September 2014 Discussion in the framework of joint project of Europe House Georgia in cooperation with the International Center for Geopolitical Studies (ICGS) was held in Europe House.
Main topics of the discussion were: What's next for European security and Russia-EU relations after events in Ukraine? What role is there for Georgia in the European security structure? Is Russia a threat to European security? Is the association agreement with the EU a safeguard for Georgia?
Speakers:
Stephan de Spiegeleire, senior analyst at the Hague Centre for Strategic Studies (HCSS) /The Hague/
Timofey Bordachev, director of the Center for Comprehensive European and International Studies (CCEIS) at the Higher School of Economics /Moscow/
Tornike Turmanidze, associate professor of International Relations at Tbilisi State University, former deputy secretary of the National Security Council of Georgia /Tbilisi/
Moderator:
Tornike Sharashenidze, professor at the Georgian Institute for Public Administration (GIPA), Security Programme Coordinator of International Centre for Geopolitical Studies (ICGS) /Georgia/
Religion as the Instrument of Russian Foreign Policy towards Neighboring Countries (Georgia, Latvia, Ukraine)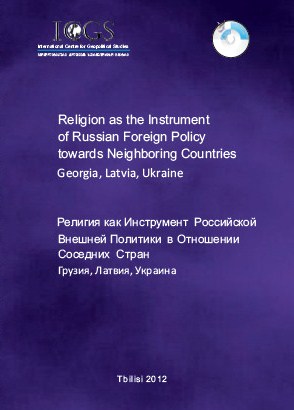 * * *
"Juvenile's Rights and Responsibilities"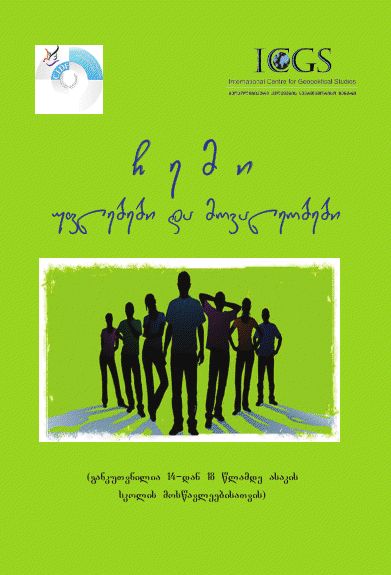 * * *
"SOFT POWER" –The new concept of the Russian foreign policy toward Georgia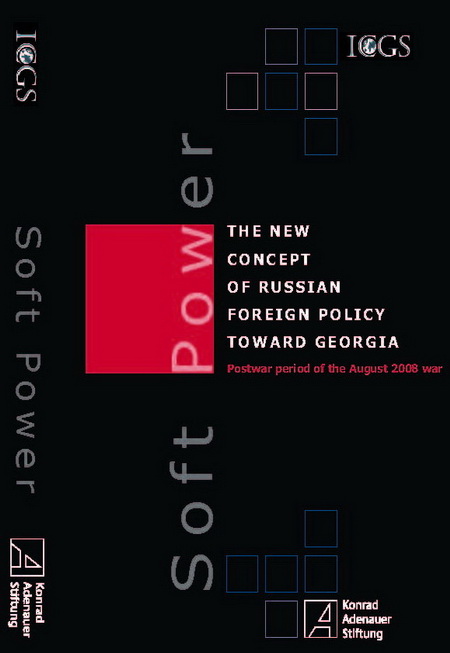 * * *
The "Humanitarian Dimension" of Russian Foreign policy TOWARD GEORGIA, Moldova, Ukraine, and the Baltic States