On 8 of November Nato Bachiashvili took part at the Discussion of Defence Code Project which was presented by Deputy Minister of Defence of Georgia Nukri Gelashvili with the representatives of the non-governmental organizations, civil society and academia at the Defence Institution Building School (DIBS).
At the meetings Deputy Defence Minister talked about the amendments to the Defence Code. As he said, a new project offers new model for compulsory military service, new structure of the defence forces, and codification of existing legislation that will help to eradicate discrepancies and regulate various issues.
At the meeting were discussed comments and suggestions submitted by organizations.
Religion as the Instrument of Russian Foreign Policy towards Neighboring Countries (Georgia, Latvia, Ukraine)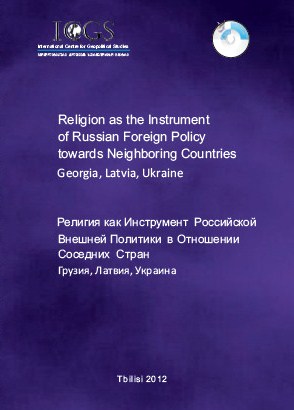 * * *
"Juvenile's Rights and Responsibilities"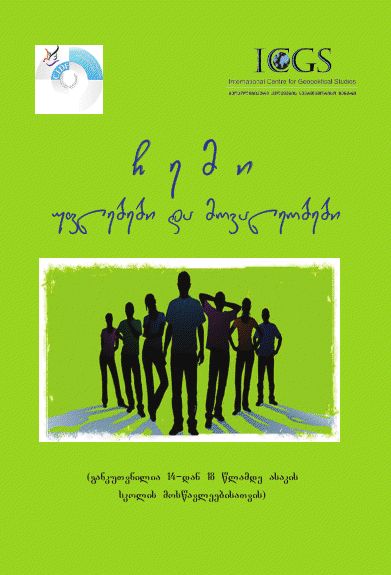 * * *
"SOFT POWER" –The new concept of the Russian foreign policy toward Georgia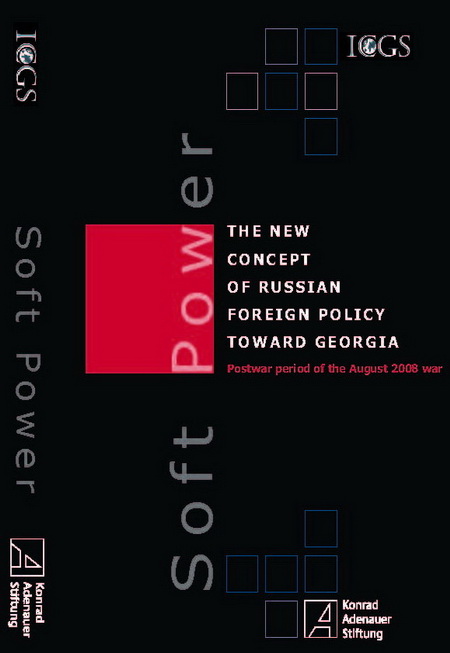 * * *
The "Humanitarian Dimension" of Russian Foreign policy TOWARD GEORGIA, Moldova, Ukraine, and the Baltic States