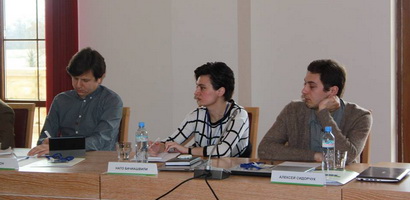 On 18-19 March 2015 Nato Bachiashvili took part to the discussion of Ukrainian, Georgian, Russian and EU experts: "Ukraine – out of the Crisis through Dialogue".
At the meeting were discussed the ways of solving the Ukrainian crisis, Ukraine's future relations with Russia and the EU. The role of Georgia  in regulation of Russia – Ukraine conflict and humanitarian aid issues for Ukrainian people.
Organizer of the discussion - "Caucasian house".
Religion as the Instrument of Russian Foreign Policy towards Neighboring Countries (Georgia, Latvia, Ukraine)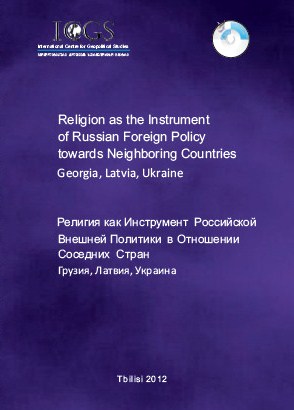 * * *
"Juvenile's Rights and Responsibilities"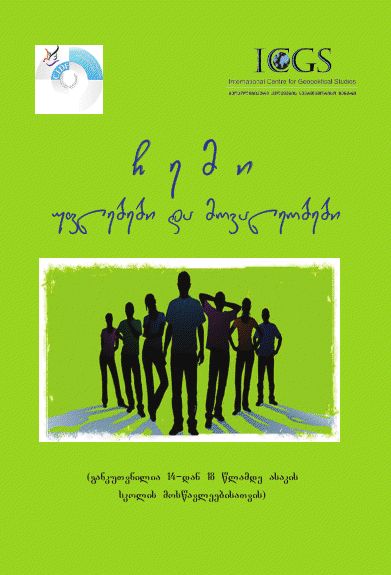 * * *
"SOFT POWER" –The new concept of the Russian foreign policy toward Georgia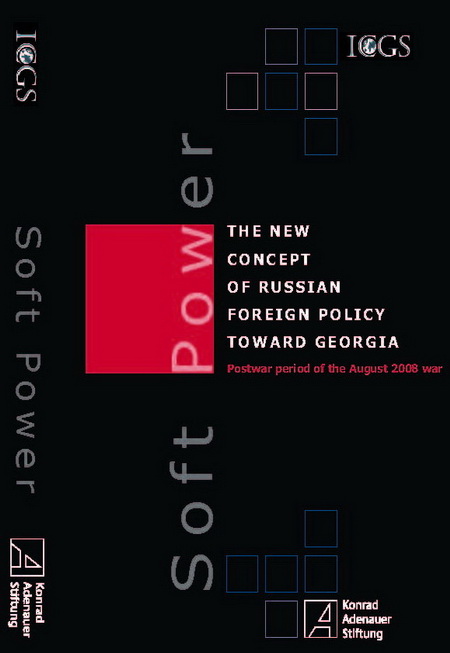 * * *
The "Humanitarian Dimension" of Russian Foreign policy TOWARD GEORGIA, Moldova, Ukraine, and the Baltic States