On 15 th November 2017 very sincere conversation was held with Ambassador of France HE Pascal Meunier  about NATO as a guarantor of global peace and security, modern challenges and threats for NATO;  Georgia's perspective to join to the Alliance, bilateral relationship between France and Georgia in defence and security sector. At the discussion also took part Rosaria Puglisi, Deputy Head of NATO Liaison Office in Georgia. She informed students about NATO as an Organization, Decision making process, NATO's priorities ets.
Students of Caucasus University, Sulkhan Saba Orbeliani Study University, GIPA and Gori State University were participate in the discussion.
Discussion is a part of the project of ICGS "NATO-All for one, one for all, NATO- the History of Successful Transformation" - public lectures and discussions with Ambassadors of NATO allied countries regarding NATO - guarantor of global peace and security, experience of successful integration to the Alliance, countries before, and after Joining the Alliance, Security guaranties and obligation regarding member countries.
The project is supported by NATO PDD and NLO Georgia.
Religion as the Instrument of Russian Foreign Policy towards Neighboring Countries (Georgia, Latvia, Ukraine)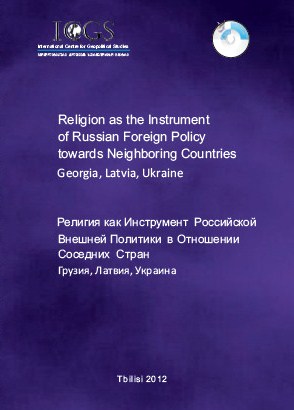 * * *
"Juvenile's Rights and Responsibilities"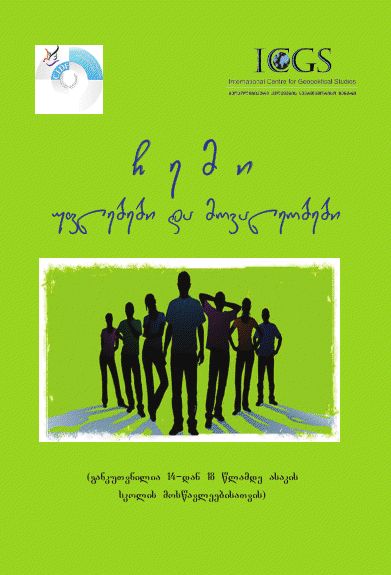 * * *
"SOFT POWER" –The new concept of the Russian foreign policy toward Georgia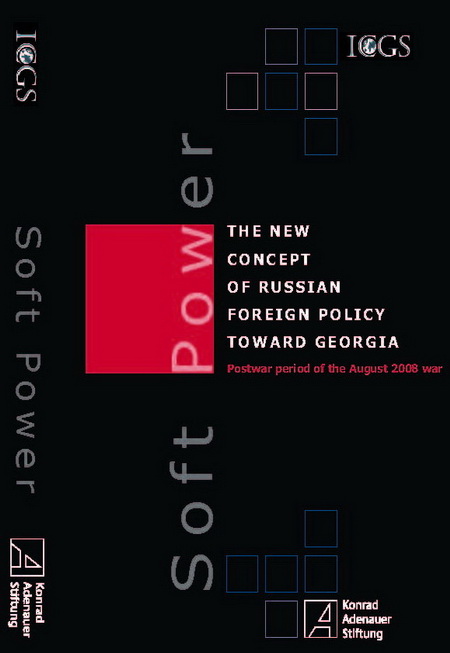 * * *
The "Humanitarian Dimension" of Russian Foreign policy TOWARD GEORGIA, Moldova, Ukraine, and the Baltic States