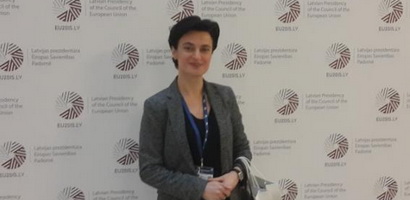 On 8 of January 2015 Nato Bachiashvili took part at the conference "European Year for Development 2015" in Riga. Latvia.
One of the main topic of discussions were prospective and challenges of relation EU and Eastern Partnership Countries.
Religion as the Instrument of Russian Foreign Policy towards Neighboring Countries (Georgia, Latvia, Ukraine)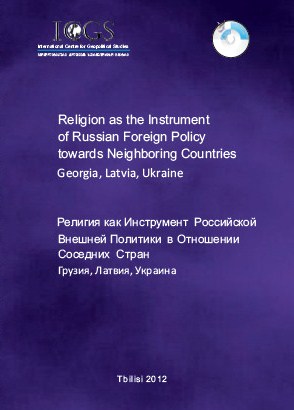 * * *
"Juvenile's Rights and Responsibilities"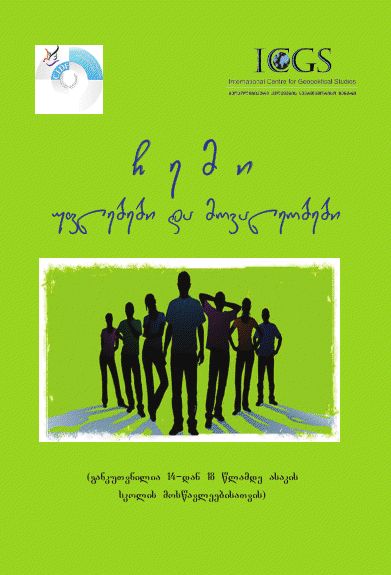 * * *
"SOFT POWER" –The new concept of the Russian foreign policy toward Georgia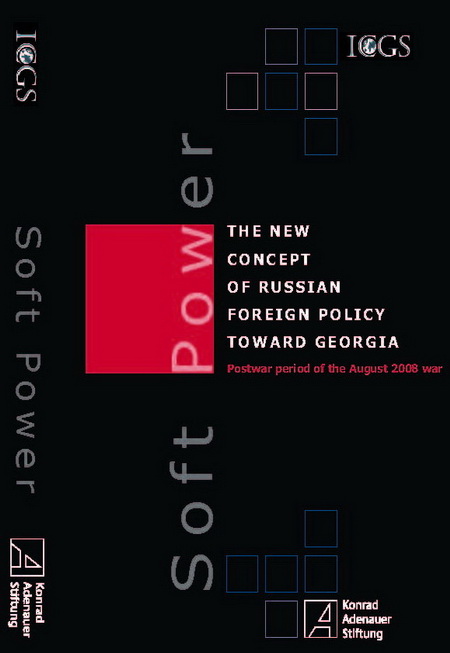 * * *
The "Humanitarian Dimension" of Russian Foreign policy TOWARD GEORGIA, Moldova, Ukraine, and the Baltic States