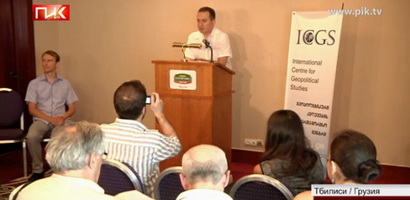 On 27 JUL 2012 the Press conference about Georgia-Ukrainian project "Security Barometer" was held at the hotel Courtyard- Marriott (Tbilisi).
Results of research of Georgian and Ukrainian experts about internal and external threats in regards of both countries were discussed during the press conference.
The research consists of 4 blocks: Political and Military security issues; economic and energy security issues; humanitarian and informational security; security in the ecological sphere.
The project has implemented by international Centre for geopolitical Studies – ICGS (Georgia) and Ukrainian Institute of Public Policy –UIPP (Ukraine).
Financial supporter of the project BST German Marshall Found.
Religion as the Instrument of Russian Foreign Policy towards Neighboring Countries (Georgia, Latvia, Ukraine)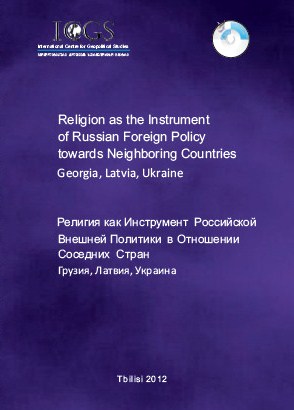 * * *
"Juvenile's Rights and Responsibilities"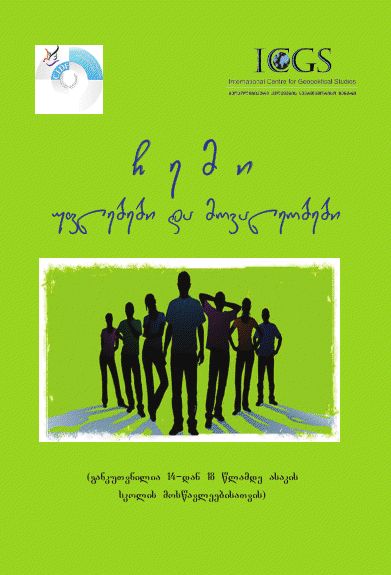 * * *
"SOFT POWER" –The new concept of the Russian foreign policy toward Georgia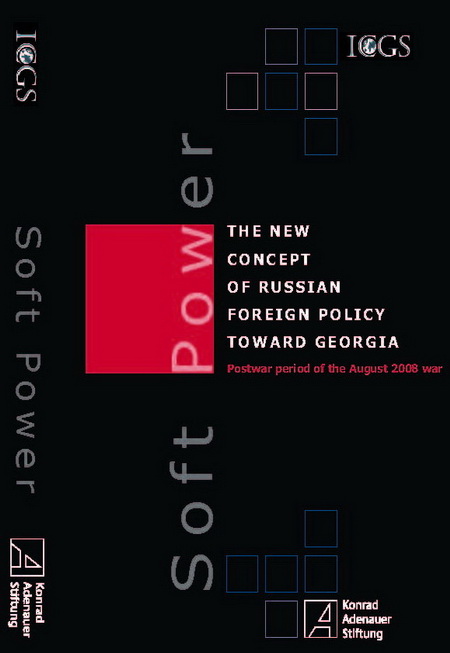 * * *
The "Humanitarian Dimension" of Russian Foreign policy TOWARD GEORGIA, Moldova, Ukraine, and the Baltic States