29-30 of November 2018 Nato Bachiashvili took part at the meetings in NATO HQ and European Commission.
A group of opinion makers from Georgian society were invited on a special visit to the headquarters of NATO and EU in Brussels. Jens Stoltenberg, NATO Secretary General, met with the group, as did Deputy SG Rose Gottemoeller and Assistant SG Tacan Ildem who answered many questions about the development of NATO-Georgia relations.
The Georgian visitors also had dynamic discussions with other NATO officials and with representatives of delegations from United States, Germany, France and Bulgaria. They also met with other officials of NATO and European Commission. The visit gave NATO and EU a great opportunity to convey information and gain a better understanding of Georgian perspectives.
Religion as the Instrument of Russian Foreign Policy towards Neighboring Countries (Georgia, Latvia, Ukraine)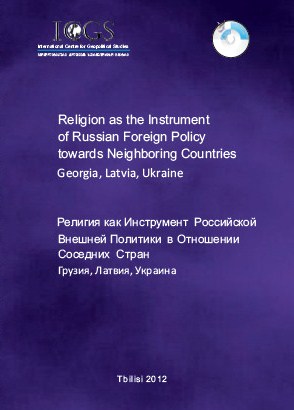 * * *
"Juvenile's Rights and Responsibilities"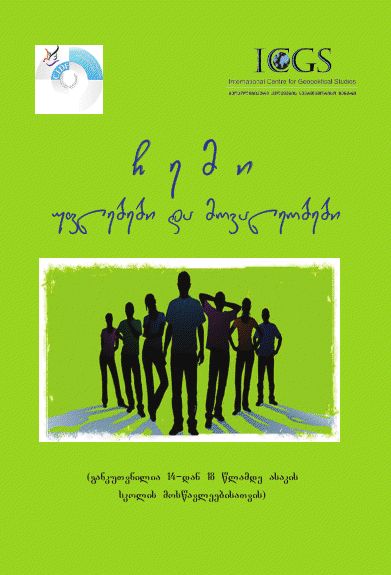 * * *
"SOFT POWER" –The new concept of the Russian foreign policy toward Georgia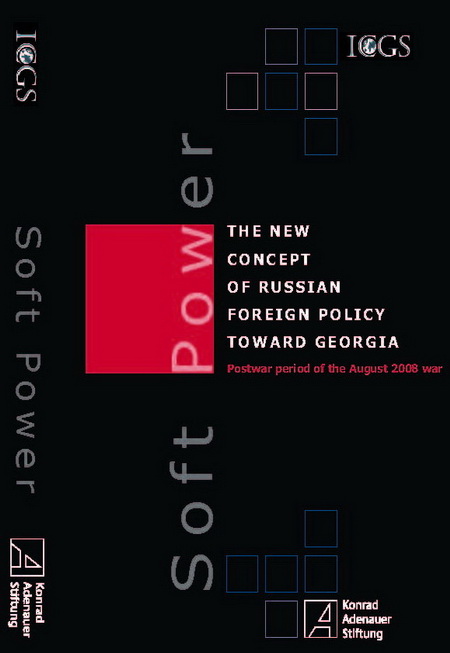 * * *
The "Humanitarian Dimension" of Russian Foreign policy TOWARD GEORGIA, Moldova, Ukraine, and the Baltic States