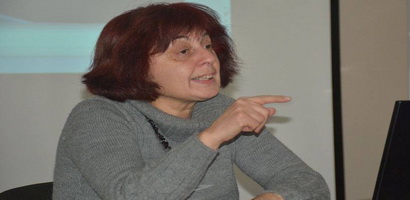 Arina Tavakarashvili, the participant of the seminar "NATO-'s policies and agenda," which was organized by International Centre for Geopolitical Studies will take part in a two-day information tour in NATO HQ, Brussels.
ICGS congratulates Arina and wishes further success!
Religion as the Instrument of Russian Foreign Policy towards Neighboring Countries (Georgia, Latvia, Ukraine)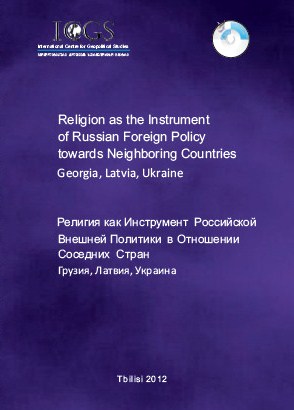 * * *
"Juvenile's Rights and Responsibilities"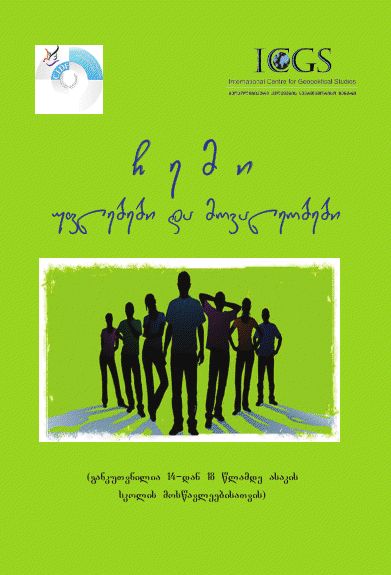 * * *
"SOFT POWER" –The new concept of the Russian foreign policy toward Georgia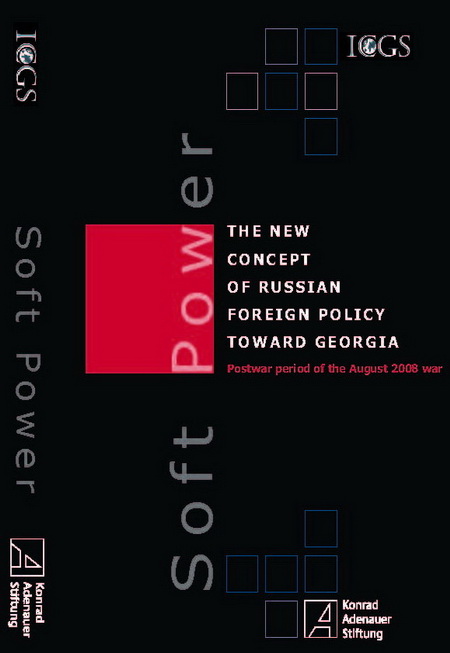 * * *
The "Humanitarian Dimension" of Russian Foreign policy TOWARD GEORGIA, Moldova, Ukraine, and the Baltic States