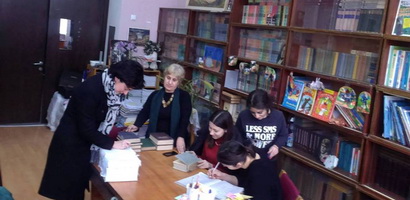 18 th of February On the  framework of Initiative - help the Mountainous Adjara and Svaneti schools with books, Public Schools of those two region of Georgia were donated books "My rights and responsibilities" by International Centre for Geopolitical Studies.
Books will help young people on rising awareness about their rights and obligations according Georgians legislation.
Religion as the Instrument of Russian Foreign Policy towards Neighboring Countries (Georgia, Latvia, Ukraine)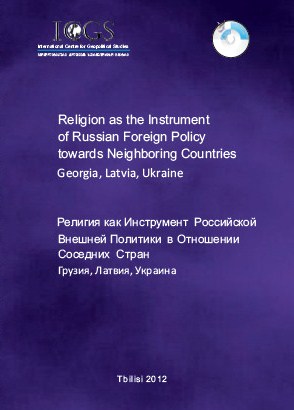 * * *
"Juvenile's Rights and Responsibilities"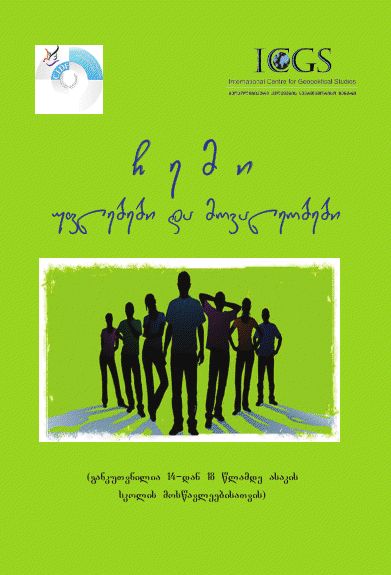 * * *
"SOFT POWER" –The new concept of the Russian foreign policy toward Georgia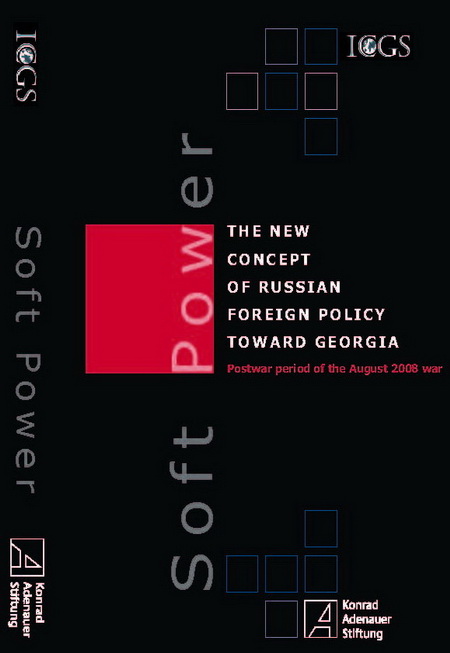 * * *
The "Humanitarian Dimension" of Russian Foreign policy TOWARD GEORGIA, Moldova, Ukraine, and the Baltic States