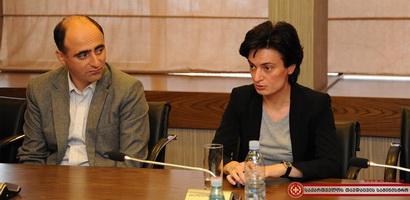 Nato Bachiashvili participated at the meeting with Deputy Minister of Defense of Georgia. During this meeting were discussed decisions, outcomes and opportunities of NATO summit in Wales and implementation of the substantial package.
Religion as the Instrument of Russian Foreign Policy towards Neighboring Countries (Georgia, Latvia, Ukraine)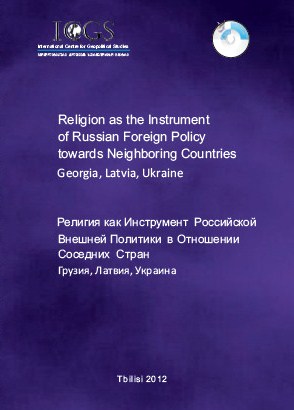 * * *
"Juvenile's Rights and Responsibilities"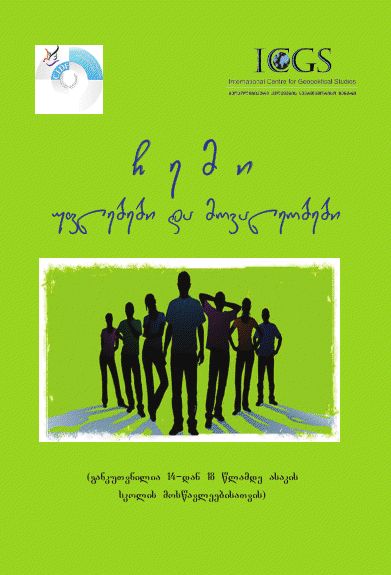 * * *
"SOFT POWER" –The new concept of the Russian foreign policy toward Georgia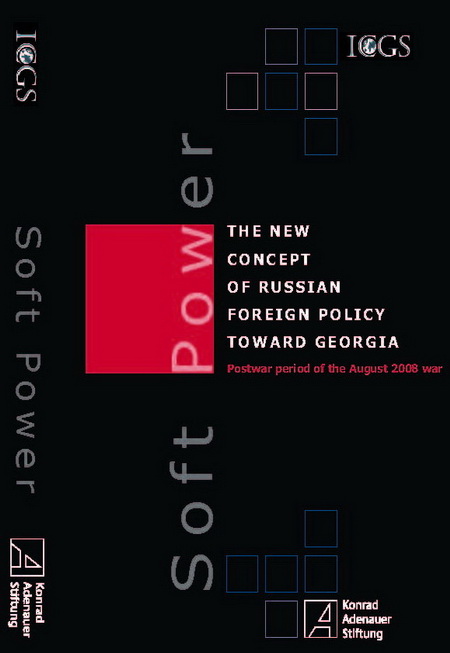 * * *
The "Humanitarian Dimension" of Russian Foreign policy TOWARD GEORGIA, Moldova, Ukraine, and the Baltic States