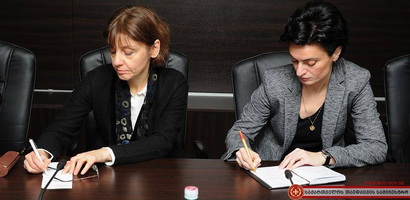 On 5 of January 2015Nato Bachiashvili took part in meeting with the Minister of Defence of Georgia Mindia Janelidze and his deputies Gocha Ratiani and Levan Girsiashvili.
During the meeting were discussed plans of the Ministry of Defence in 2015 and ways of their implementation.
Religion as the Instrument of Russian Foreign Policy towards Neighboring Countries (Georgia, Latvia, Ukraine)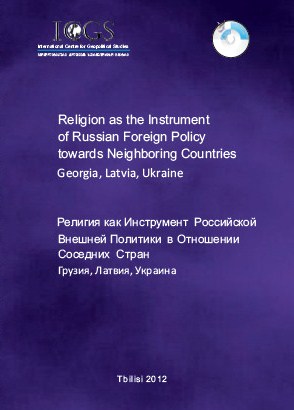 * * *
"Juvenile's Rights and Responsibilities"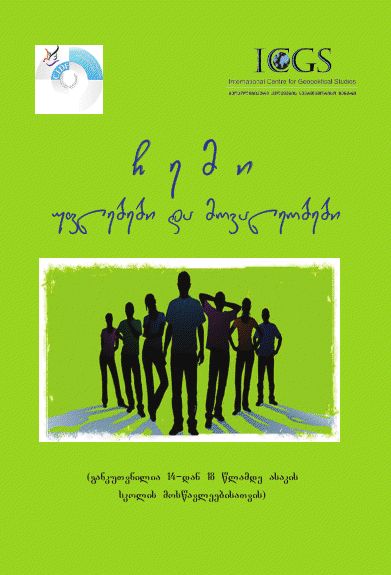 * * *
"SOFT POWER" –The new concept of the Russian foreign policy toward Georgia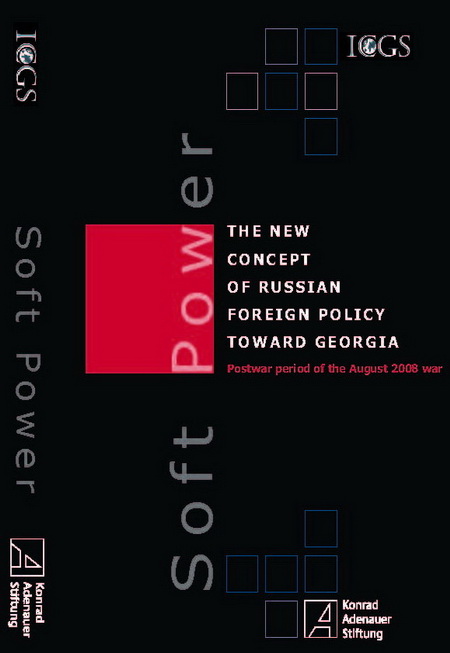 * * *
The "Humanitarian Dimension" of Russian Foreign policy TOWARD GEORGIA, Moldova, Ukraine, and the Baltic States