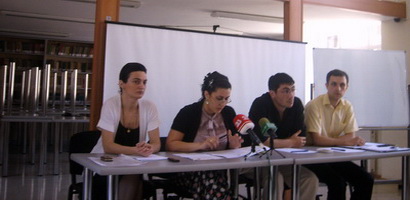 4 of June 2010 at the initiative of the International Centre for geopolitical Studies the meeting of students with representatives of NGO-s took place at the Ivane Javakhishvili Tbilisi State University. The topic of the meeting was "The local elections 2010 and its results".
Representatives of three NGOs "International Society for Fair Elections and Democracy", "Transparency International Georgia", "Multinational Georgia" talked about monitoring results of the pre election situation in Georgia, about Election Day monitoring result, about the lodged complaints and the consideration of complaints. A number of significant violations were observed by observers, such as, Obstruction to conducting observation, the pressure and intimidation of Observers, voting with ID cards belonging to others, inflated numbers of voters in the Supplemental list and more cast ballot papers than the number of signatures in the Voters list acts of serious violation of the electoral law on special election districts, also at the districts of Samtskhe-Javakheti, Qvemo Kartli and Kakheti.
After reports representatives of NGO-s answered at the questions of students.
The meeting was convened within the framework of the project "Improvement of Students' Civil Awareness in Terms of Elections" of international Centre for Geopolitical Studies.
Project partners: Tbilisi Ivane Javakhishvili State University, Shalva Rcheulishvili Human Rights and Freedoms International Charity Foundation –Lawyer.
Financial supporter of the project: Open Society Georgia Foundation.
Religion as the Instrument of Russian Foreign Policy towards Neighboring Countries (Georgia, Latvia, Ukraine)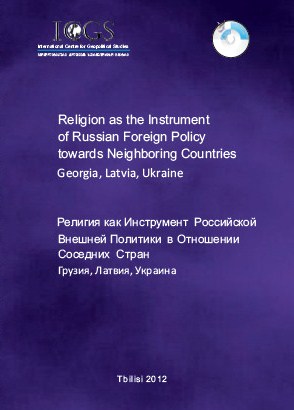 * * *
"Juvenile's Rights and Responsibilities"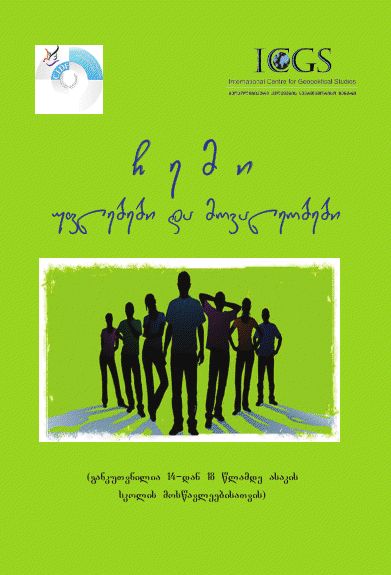 * * *
"SOFT POWER" –The new concept of the Russian foreign policy toward Georgia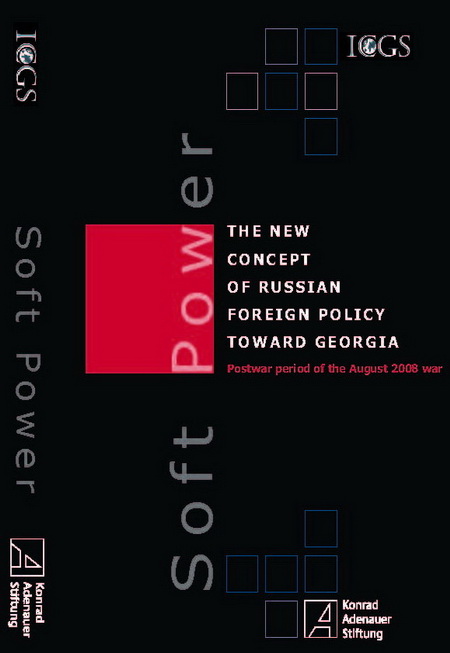 * * *
The "Humanitarian Dimension" of Russian Foreign policy TOWARD GEORGIA, Moldova, Ukraine, and the Baltic States