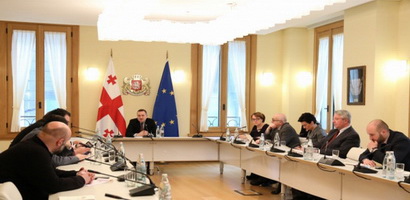 Nato Bachiashvili took parts at the meeting with Adviser on Foreign Affairs of President of Georgia Tengiz Phkhaladze. General aim of the meeting to share views on the preparing process of annual parliamentary speech of the President of Georgia.
"Today's meeting served to the foreign policy priorities, according to this, we discussed its all directions. It was the talk of western integration, the geopolitical role of Georgia, Georgia's relations with Russia, with  its neighbors.I think interesting views were expressed, it will be fully reflected in the President's speech," - said Pkhaladze.
At the meeting also participated experts :  Kakha Gogolashvili, Tornike Sharashenidze, Khatuna Lagazidze, Bakur Kvashilava, Giorgi Muchaidze, George Badridze, Irakli Tabliashvili, George Kanashvili, Giorgi Rukhadze, Vasil Kacharava, Soso Tsiskarishvili, Sergi Kapanadze, Aleksandre Rusetsky.
Religion as the Instrument of Russian Foreign Policy towards Neighboring Countries (Georgia, Latvia, Ukraine)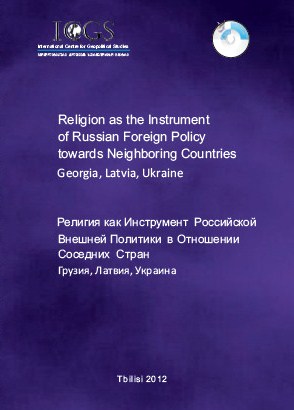 * * *
"Juvenile's Rights and Responsibilities"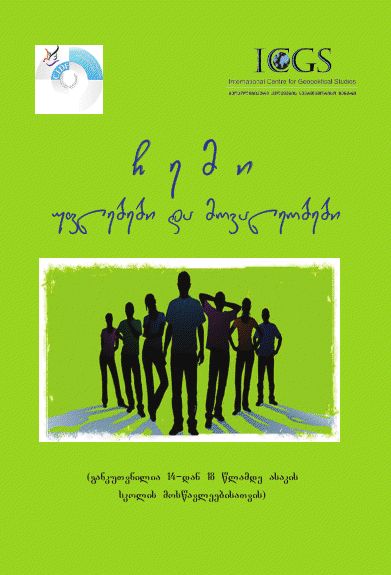 * * *
"SOFT POWER" –The new concept of the Russian foreign policy toward Georgia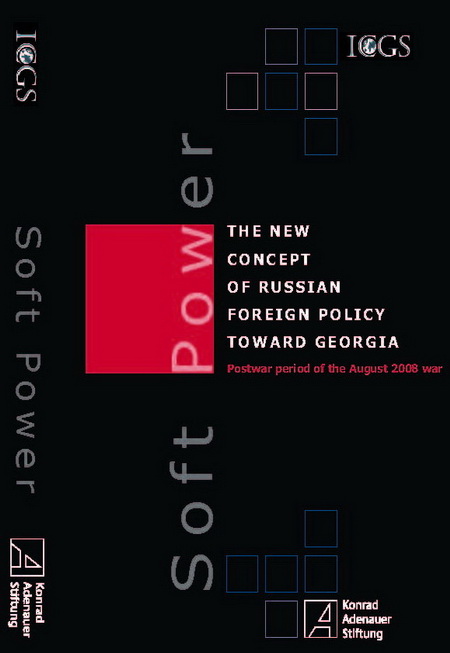 * * *
The "Humanitarian Dimension" of Russian Foreign policy TOWARD GEORGIA, Moldova, Ukraine, and the Baltic States