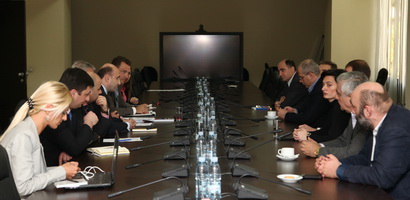 Nato Bachiashvili met to Frank Boland, Director of Force Planning, NATO Defence Policy and Planning Directorate. The Meeting was held at the Ministry of Defence of Georgia.
At the meeting representatives of Georgian NGOs and guests from NATO were discuss the implementation plan of the substantial package and the transformation process of the Ministry of Defence. The sides also evaluated fulfillment of the commitments by Georgia under Planning and Review Process (PARP) and Annual National Program (ANP).
Religion as the Instrument of Russian Foreign Policy towards Neighboring Countries (Georgia, Latvia, Ukraine)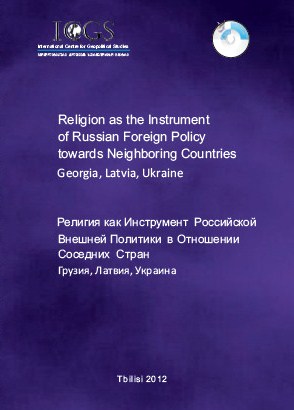 * * *
"Juvenile's Rights and Responsibilities"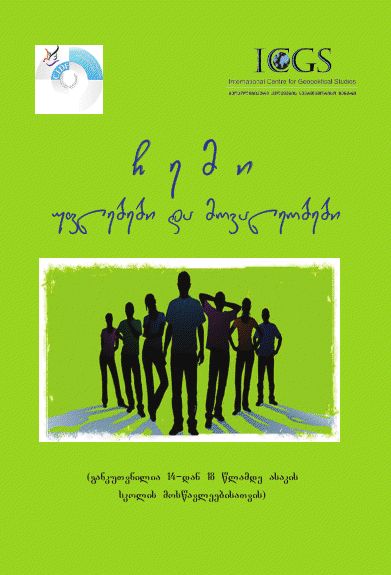 * * *
"SOFT POWER" –The new concept of the Russian foreign policy toward Georgia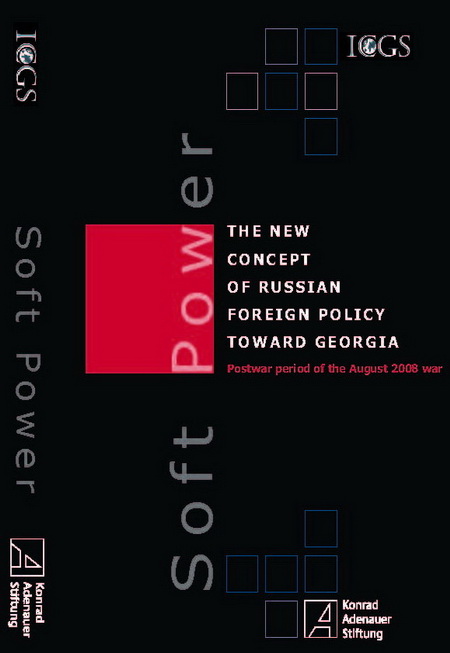 * * *
The "Humanitarian Dimension" of Russian Foreign policy TOWARD GEORGIA, Moldova, Ukraine, and the Baltic States