On 27 of November very emotional and interesting discussion with Temo Dadiani corporal of Defence Forces Georgia and Buba Lomuashvili Wounded Military Servicemen Support Department of Ministry of Defence held in NLO Georgia.
Temo Dadiani was wounded in Afghanistan while performing the mission. He exploded on Improvised Explosive Device and lost limbs. Despite it he continues living an active life. He is a winner of Genesis award in pushups. He competes successfully in international tournaments, is a champion in fencing and in arm-wrestling. During the discussion students asked him about mission in Afganistan, his rehabilitation process and current activities. Buba Lomuashvili delivered information about rehabilitation programs and supporters for wounded soldiers in Georgia.
It was last meeting in the framework of the project "NATO-Success Story of Development", which is implemented by ICGS-Georgia in cooperation with NLO Georgia. Financial supporter of the project  NATO Public Diplomacy Division.
Students of International Relation, Law and Political sciences faculties from Gori State University, Sokhumi State University, Sabauni, Caucasus International University and other Universities participated in the Discussion. The discussion followed by Q and A session.
Religion as the Instrument of Russian Foreign Policy towards Neighboring Countries (Georgia, Latvia, Ukraine)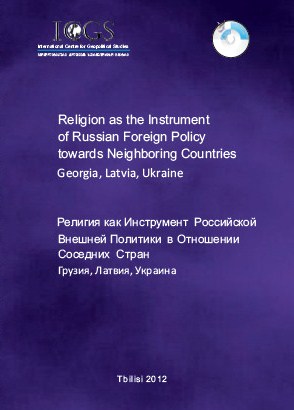 * * *
"Juvenile's Rights and Responsibilities"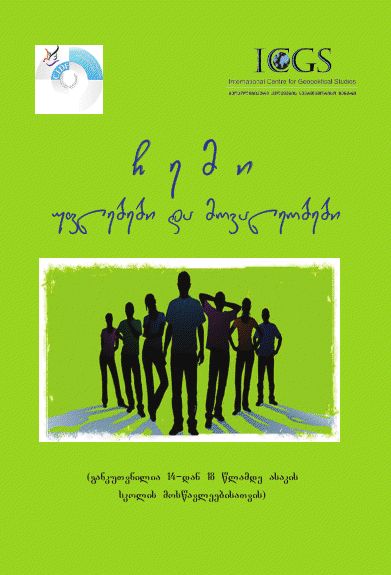 * * *
"SOFT POWER" –The new concept of the Russian foreign policy toward Georgia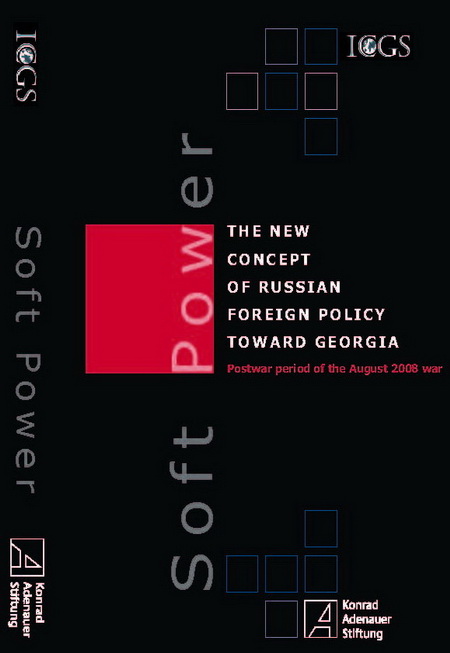 * * *
The "Humanitarian Dimension" of Russian Foreign policy TOWARD GEORGIA, Moldova, Ukraine, and the Baltic States