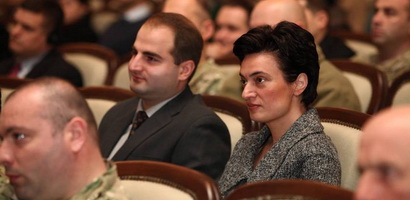 On March 17 Nato Bachiashvili took part at the presentation of a new guiding document of Ministry of Defence of Georgia.
Minister of Defence of Georgia Mindia Janelidze presented the "Minister's Vision 2015-2016" to the representatives of Defence Ministry and General Staff of GAF, Parliament of Georgia, state agencies, civil society, diplomatic corps and media. The presentation held at the Educational Center of the Defence Ministry.
Religion as the Instrument of Russian Foreign Policy towards Neighboring Countries (Georgia, Latvia, Ukraine)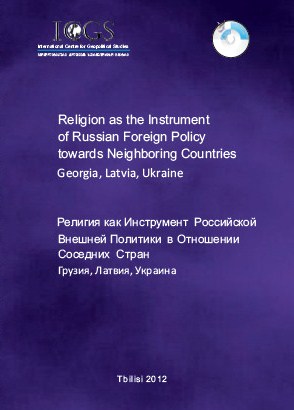 * * *
"Juvenile's Rights and Responsibilities"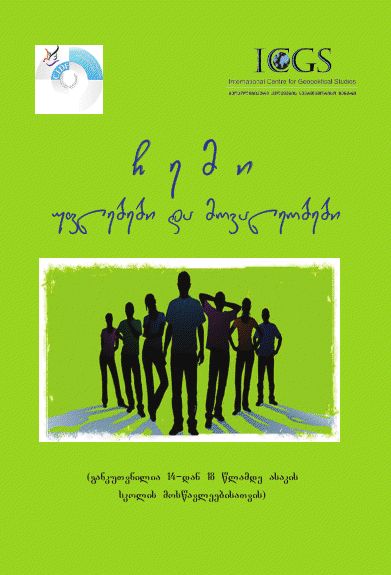 * * *
"SOFT POWER" –The new concept of the Russian foreign policy toward Georgia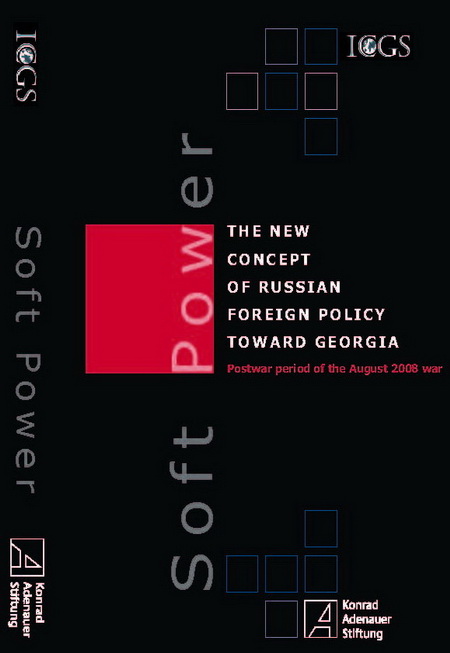 * * *
The "Humanitarian Dimension" of Russian Foreign policy TOWARD GEORGIA, Moldova, Ukraine, and the Baltic States