On 25 of February 2018 Nato Bachiashvili took part in the opening ceremony of Museum of Occupation in Gori. On the occasion of the Soviet Occupation Day, the museum was opened by the President of Georgia, H.E. Giorgi Margvelashvili at Gori State University.
The museum has been opened with the financial support of the Presidential Reserve Fund, while the project has been implemented by the Public Union Bridge of Friendship "Kartlosi".
The project aims at raising public awareness of the occupation and annexation of Georgia by the Russian Federation.
Museums of occupation will also be opened in Kareli, Khashuri, Kaspi, Ergneti and Guria regions.
Religion as the Instrument of Russian Foreign Policy towards Neighboring Countries (Georgia, Latvia, Ukraine)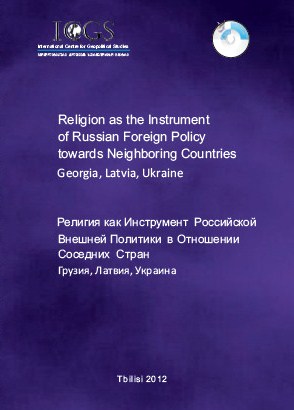 * * *
"Juvenile's Rights and Responsibilities"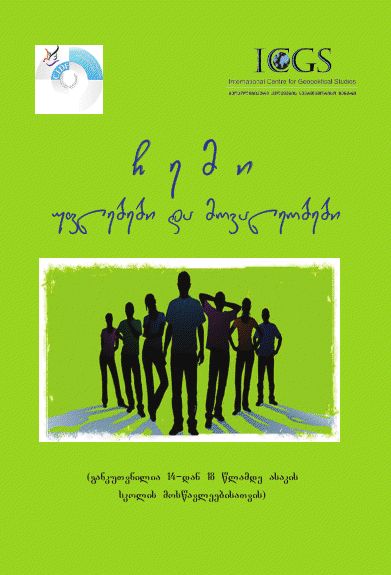 * * *
"SOFT POWER" –The new concept of the Russian foreign policy toward Georgia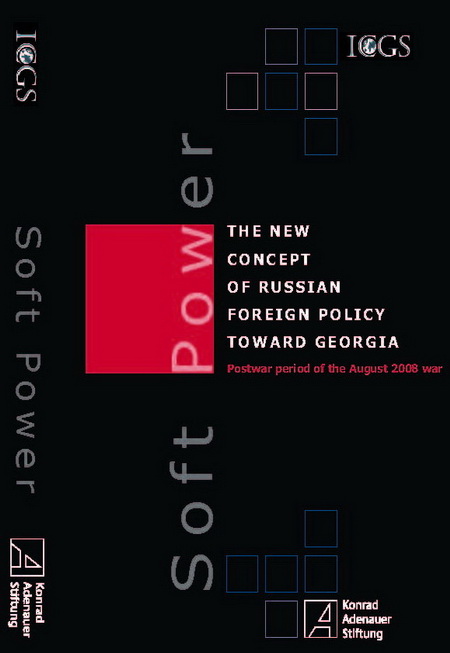 * * *
The "Humanitarian Dimension" of Russian Foreign policy TOWARD GEORGIA, Moldova, Ukraine, and the Baltic States