On 14 of September Chairperson of ICGS, Nato Bachiashvili took part as a speaker at the online seminar on Georgia's – NATO relations with the staff of Local Sakrebulo and City hall of Akhaltsikhe and Adigeni Municipalities. Organizer of the Seminar was Information Centre of NATO and EU of MFA Georgia.
Nato Bachiashvili, spoke about the history of NATO, the chronology of the development of Georgia-NATO relations, cooperation, current challenges and future prospects. The conversation also touched upon examples of NATO member states joining the alliance and Georgia's involvement in various programs and projects.
The seminar was attended by head of Akhalthikhe Municipality Gela Nozadze  and about 60 representatives of the City hall and Sakrebulo (Self Government).
The seminar is a part of the  project "Increasing Awareness and Involvement on Western Integration in the Regions of Georgia", which is implemented by the Info Centre of NATO  and EU in cooperation with the US Embassy in Georgia.
Religion as the Instrument of Russian Foreign Policy towards Neighboring Countries (Georgia, Latvia, Ukraine)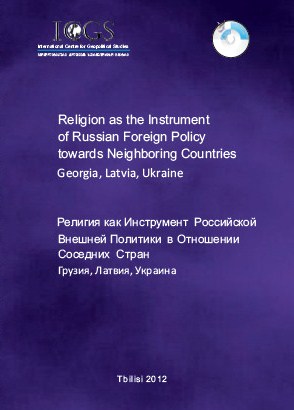 * * *
"Juvenile's Rights and Responsibilities"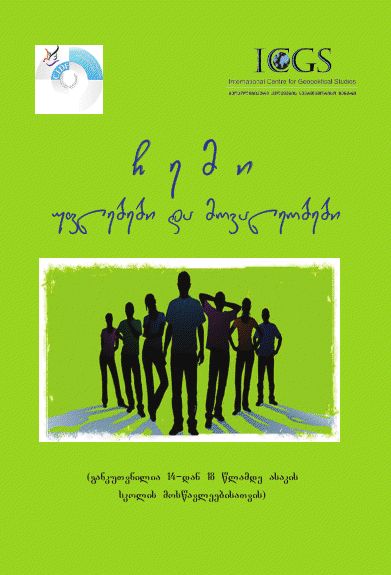 * * *
"SOFT POWER" –The new concept of the Russian foreign policy toward Georgia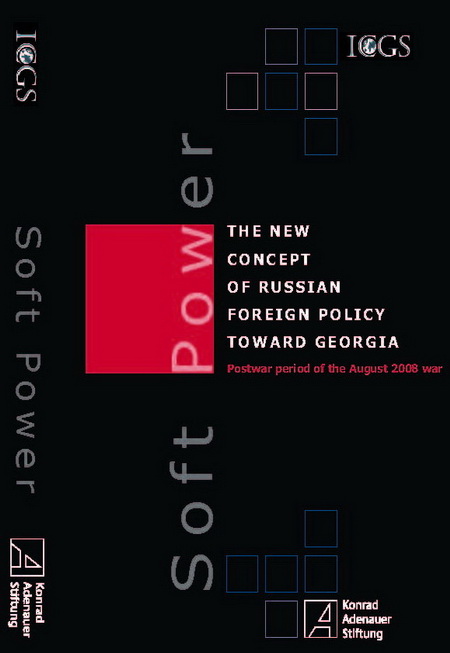 * * *
The "Humanitarian Dimension" of Russian Foreign policy TOWARD GEORGIA, Moldova, Ukraine, and the Baltic States