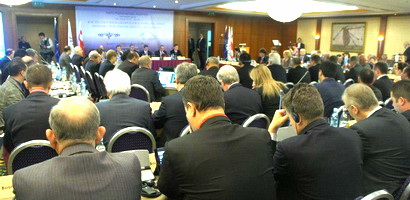 Tengiz Pkhaladze gave a speech at the 83rd seminar of the Rose-Roth which held under the aegis of the NATO Parliamentary Assembly in Tbilisi from 29 April to 1 May 2013 .
The topic of the seminar was: "South Caucasus: Geopolitics, Euro-Atlantic Integration and Internal Challenges."
Religion as the Instrument of Russian Foreign Policy towards Neighboring Countries (Georgia, Latvia, Ukraine)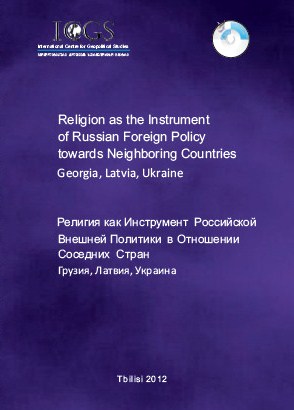 * * *
"Juvenile's Rights and Responsibilities"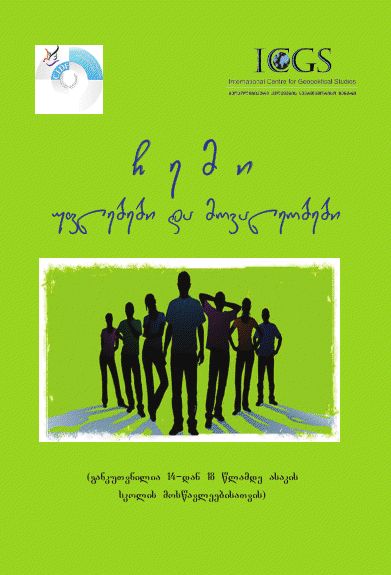 * * *
"SOFT POWER" –The new concept of the Russian foreign policy toward Georgia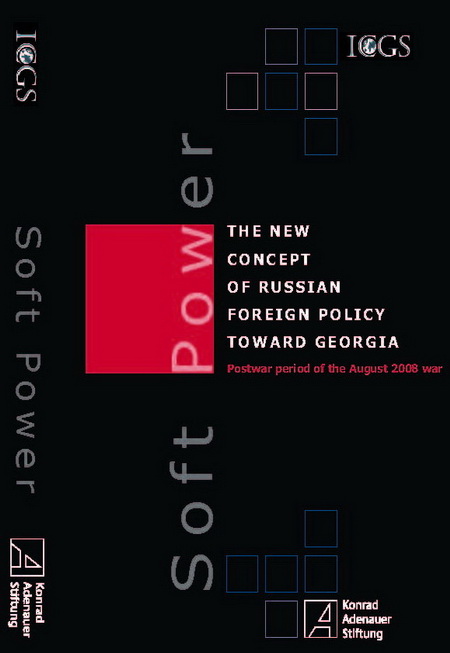 * * *
The "Humanitarian Dimension" of Russian Foreign policy TOWARD GEORGIA, Moldova, Ukraine, and the Baltic States