In June 1, 2020 was carried out online discussion on the following topic: "Borderization – Human Rights in the Occupied Territories and Alongside the Occupation Line".
Speakers:
Arina Tavakarashvili –invited lecturer of Sulkhan Saba University; invited lecturer of Gori State University.
Nino Elbakidze – Sector 3. Human Rights Analyst.
The representatives of Georgia's state institutions, professors and students of different universities, experts and civil society representatives attended and engaged in the discussions of the meeting.
The discussion was conducted through the framework of International Centre for Geopolitical Studies' project: "Online Discussions in Response to Russian Propaganda". The project was financially supported by the "Prodemos" foundation.
Discussion was held through Zoom online platform.
Religion as the Instrument of Russian Foreign Policy towards Neighboring Countries (Georgia, Latvia, Ukraine)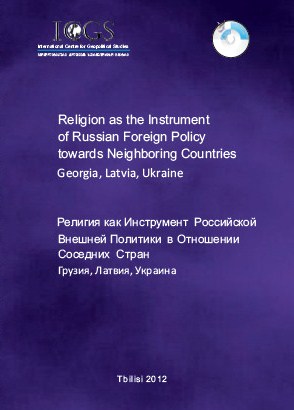 * * *
"Juvenile's Rights and Responsibilities"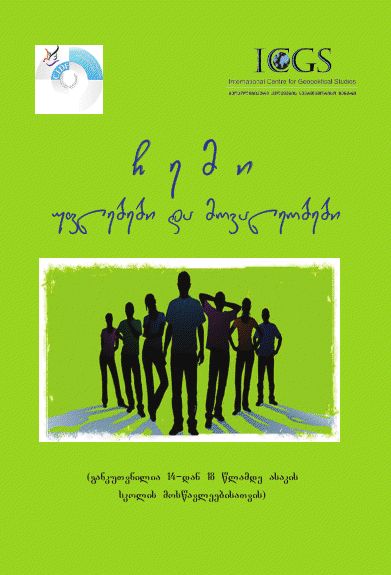 * * *
"SOFT POWER" –The new concept of the Russian foreign policy toward Georgia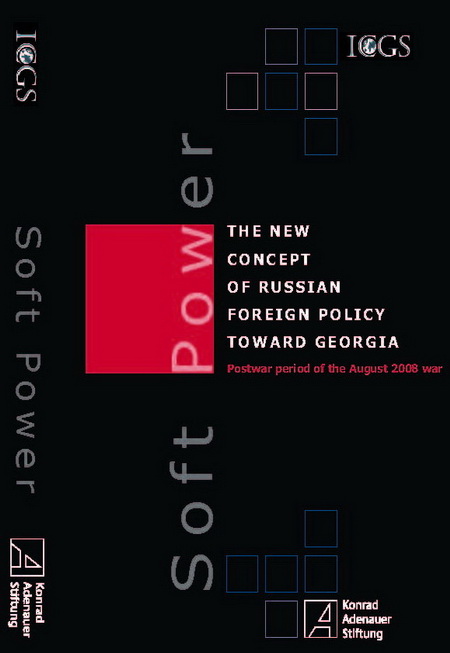 * * *
The "Humanitarian Dimension" of Russian Foreign policy TOWARD GEORGIA, Moldova, Ukraine, and the Baltic States