On 25-27 of October 2017 EaP CSP Annual Assembly was held in Tallinn, Estonia. Nato Bachiashvili took part at the Parallel stakeholders' discussion: Georgia – Constitutional Reform and Civil Society Contribution. Topics of the discussion were: what are the main changes introduced to the Georgian Constitution with the latest reform and how are they perceived by different political actors in the country? What are the consequences for the political landscape? How to further enhance the civil society's participation and influence in the negotiation process? What has been the role of the Council of Europe's Venice Commission and how was its opinion reflected in the shaping of the reform?.
Another participants of the discussion: Boris Iarochevitch - Head of the Division for Eastern Partnership, Regional Cooperation & OSCE, European External Action Service EEAS and Tamar Khulordava - Chairperson of the Committee on European Integration,  Parliament of Georgia. Moderator-LashaTughushi European Initiative - Liberal Academy, Tbilisi.
Religion as the Instrument of Russian Foreign Policy towards Neighboring Countries (Georgia, Latvia, Ukraine)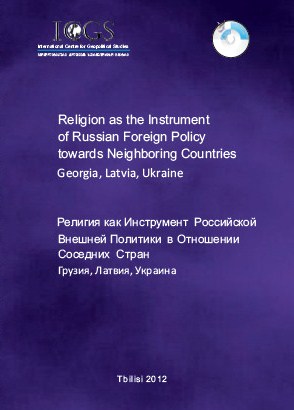 * * *
"Juvenile's Rights and Responsibilities"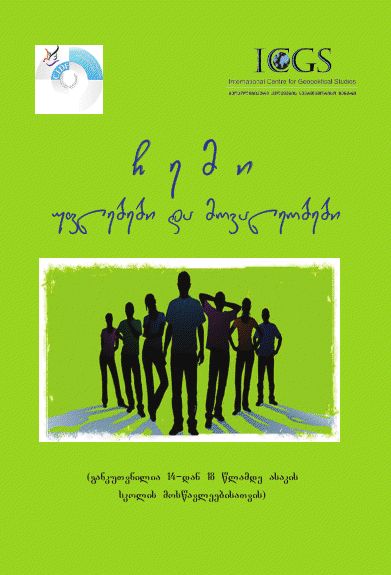 * * *
"SOFT POWER" –The new concept of the Russian foreign policy toward Georgia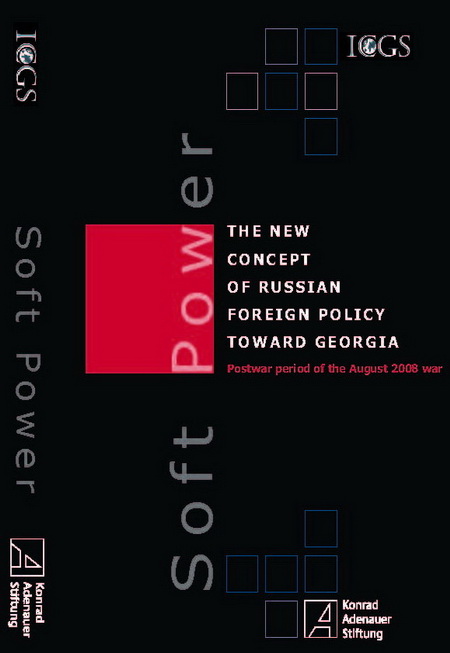 * * *
The "Humanitarian Dimension" of Russian Foreign policy TOWARD GEORGIA, Moldova, Ukraine, and the Baltic States