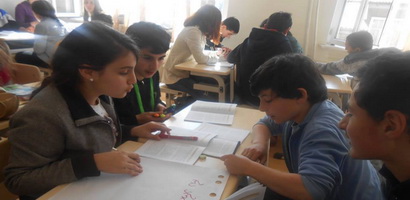 10 th March of 2015 ICGS donated 1000 copies of book "My Rights and Responsibilities" for regional schools to Civic Education Teachers' Forum.
Presentations were held in Gori, Zugdidi, Akhaltsikhe and Batumi public schools. The book aroused a great interest among the school students.
Religion as the Instrument of Russian Foreign Policy towards Neighboring Countries (Georgia, Latvia, Ukraine)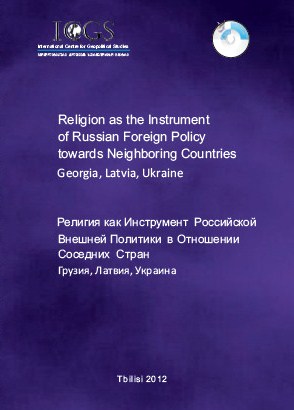 * * *
"Juvenile's Rights and Responsibilities"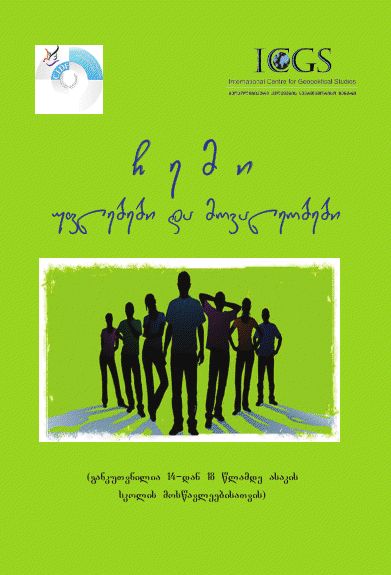 * * *
"SOFT POWER" –The new concept of the Russian foreign policy toward Georgia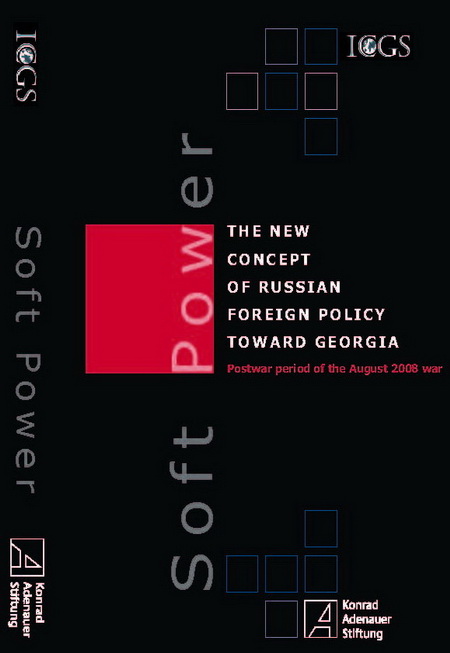 * * *
The "Humanitarian Dimension" of Russian Foreign policy TOWARD GEORGIA, Moldova, Ukraine, and the Baltic States