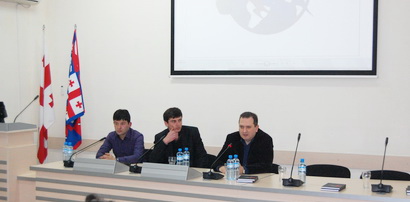 Presentation of the book of the International Centre for Geopolitical Studies (ICGS): "SOFT POWER" – THE NEW CONCEPT OF THE RUSSIAN FOREIGN POLICY TOWARD GEORGIA (August 2008 postwar period) was held at the Ilia State University. The presentation was held at the initiative of the Youth Center of Georgia.
At the meeting the chairman of the ICGS Tengiz Pkhaladze answered at the students' questions. The discussion was held.
Religion as the Instrument of Russian Foreign Policy towards Neighboring Countries (Georgia, Latvia, Ukraine)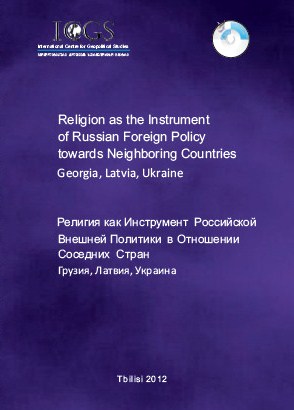 * * *
"Juvenile's Rights and Responsibilities"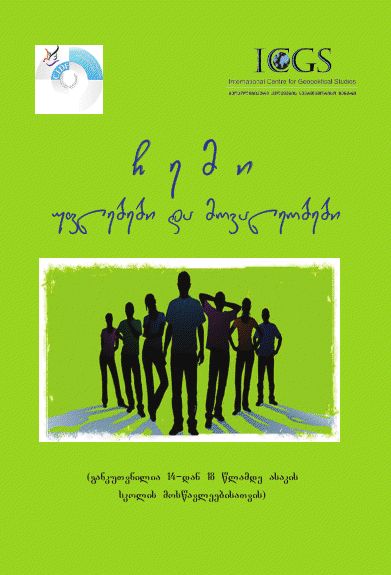 * * *
"SOFT POWER" –The new concept of the Russian foreign policy toward Georgia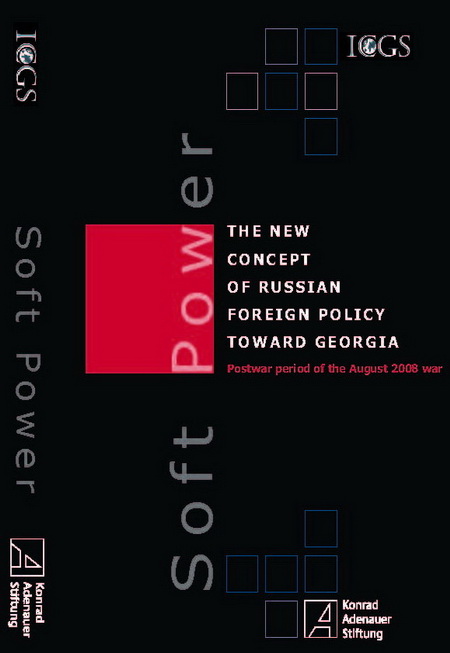 * * *
The "Humanitarian Dimension" of Russian Foreign policy TOWARD GEORGIA, Moldova, Ukraine, and the Baltic States