During 2019 International Centre for Geopolitical Studies in cooperation NATO Liaison Office in Georgia has implemented a new project: "NATO's Success Story" - countries before, and after Joining the Alliance, security guaranties and obligation regarding the Alliance.
General aim of the project was raising civil awareness regarding NATO through holding public lectures and discussions with representatives of NATO Liaison office, Ambassadors of NATO allied countries Georgian officials and experts.
For fulfillment of the objective of the Project public discussions held in NATO Liaison Office in Georgia. Among speakers were representatives of NATO PDD, NATO Liaison office in Georgia, Georgian Officials and experts, as well as Ambassadors of NATO Allied Countries. They conducted discussions on the following topic: "NATO Success story" – Why NATO is still a most successful alliance and provider of Peace and Security, what it means to be a member of the Alliance, to be a provider of peace and security; how much are countries and their population successful and secure after join NATO; Georgian reforms in defense and security sphere, as well as about partnership with NATO and bilateral cooperation NATO allied countries.
Students from 7 Universities of Georgia - Gori State Study University, AC High School Gori, Georgian National University (Tbilisi), Ilia State University (Tbilisi), Caucasus International University (Tbilisi), Sulkhan Saba Study University (Tbilisi), Georgian Institute of Public Affairs- GIPA (Tbilisi) were invited in the NATO Liaison Office in Georgia.
Discussions were followed by QA format.
At the end of the Project the most active participants who were actively involved in the project and had interesting questions were awarded with Certificates, notebooks and pens, flash memory cards with Logos of ICGS and NLO Georgia. Rectors of Gori State University and Sulkhan Saba State University took part at the awarding Ceremony.
The project was implemented with financial support of NATO Public Diplomacy Division.
Religion as the Instrument of Russian Foreign Policy towards Neighboring Countries (Georgia, Latvia, Ukraine)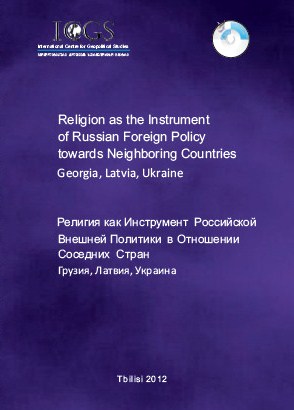 * * *
"Juvenile's Rights and Responsibilities"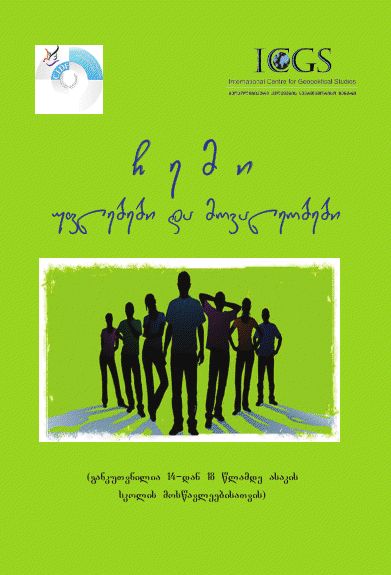 * * *
"SOFT POWER" –The new concept of the Russian foreign policy toward Georgia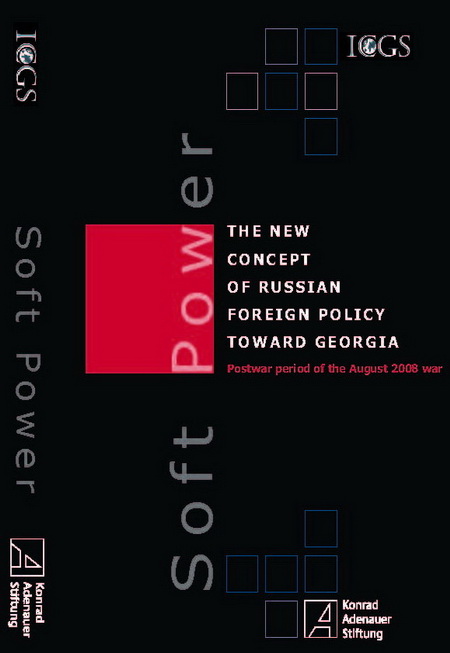 * * *
The "Humanitarian Dimension" of Russian Foreign policy TOWARD GEORGIA, Moldova, Ukraine, and the Baltic States