ICGS has started new circle of  discussions in the framework of the projects: "NATO-Success Story of Development". On 22 of MAY First meeting of the project held with the head of NATO Liaison Office in Georgia Rosaria Puglisi. During the Discussion she gave a General Introduction of NATO; NATO's mission and fundamental tasks, decision-making process. Students were interested in how the process of cooperation works with the member states in sphere of defense and security; how the responsibility is shared among member states; what does it means to be a guarantor of peace and security; Cooperation between Georgia and NATO in defence and security Sector.
Students of International Relation, Law and Political sciences faculties from Gori State University, Sokhumi State University, Sabauni, Caucasus International University and other Universities participated in the Discussion.
The financial supporter of the project - NATO Public Diplomacy Division.
Religion as the Instrument of Russian Foreign Policy towards Neighboring Countries (Georgia, Latvia, Ukraine)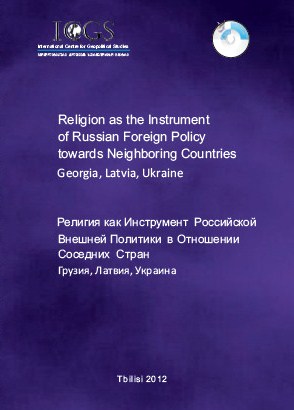 * * *
"Juvenile's Rights and Responsibilities"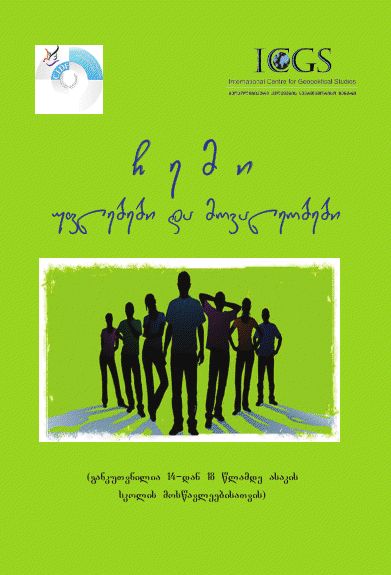 * * *
"SOFT POWER" –The new concept of the Russian foreign policy toward Georgia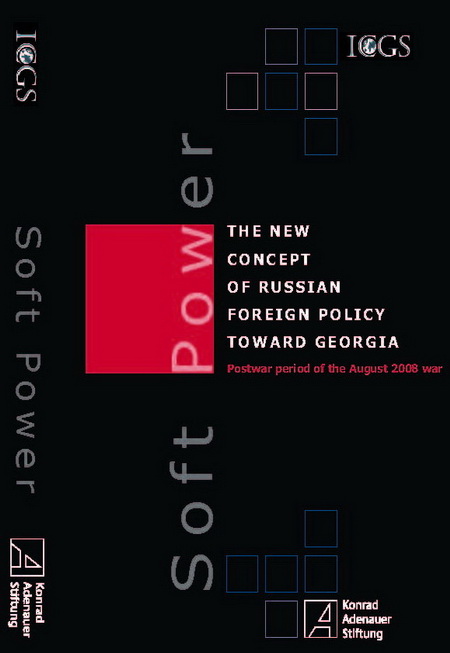 * * *
The "Humanitarian Dimension" of Russian Foreign policy TOWARD GEORGIA, Moldova, Ukraine, and the Baltic States