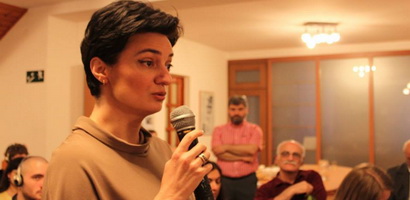 On May 27, 2015 Public Debates: "Riga Summit: Future of the European Neighborhood Policy (Eastern Partnership)" held in The South Caucasus Regional Office of the Heinrich Boell Foundation.
The discussion was focused on the Eastern Partnership Summit decisions, Georgia's expectations, summit results and future plans on the way of visa-free prospective with European Union.
Religion as the Instrument of Russian Foreign Policy towards Neighboring Countries (Georgia, Latvia, Ukraine)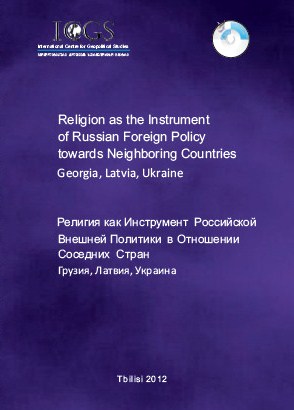 * * *
"Juvenile's Rights and Responsibilities"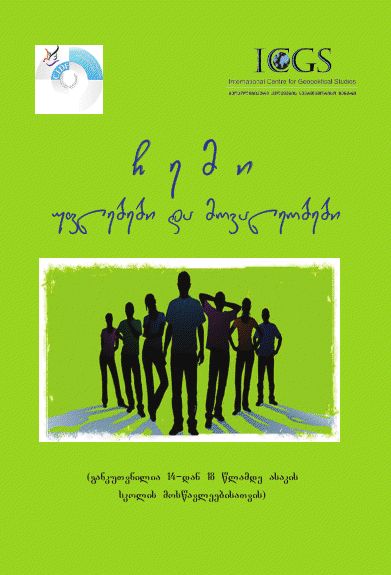 * * *
"SOFT POWER" –The new concept of the Russian foreign policy toward Georgia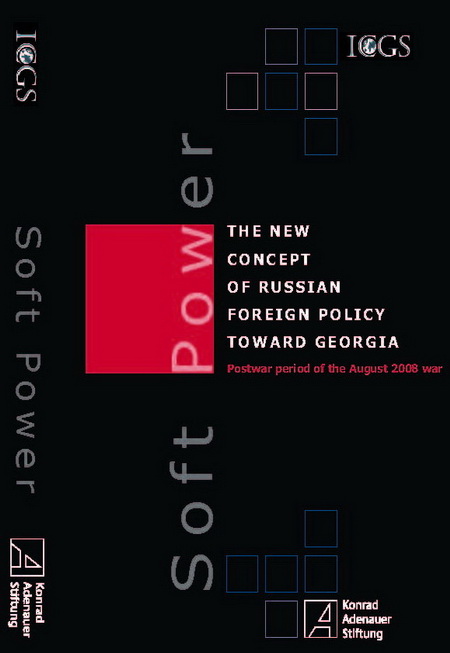 * * *
The "Humanitarian Dimension" of Russian Foreign policy TOWARD GEORGIA, Moldova, Ukraine, and the Baltic States