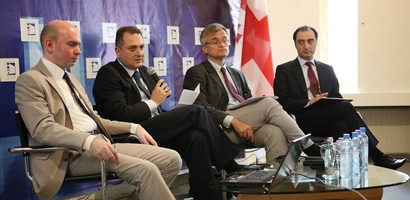 On 14 May 2014 in the initiative of  Europe House Georgia, in cooperation with the International Center for Geopolitical Studies (ICGS) Public Discussion: EU-Russia-Georgia  was held. The topic of discussion was EU- Russia-Georgia's policies in the run-up to signing the Association Agreement by Georgia.
Speakers in the Discussion:
Amb. Giorgi Badridze - Senior Fellow, Georgian Foundation for Strategic and International Studies (GFSIS), former Ambassador of Georgia to the UK;
Amb. Peter Semneby - Head of Mission, Embassy of Sweden in Kabul; former EU Special Representative for the South Caucasus /Sweden/;
Sergey Utkin - head of the Department of Strategic Assessment at the Centre for Situation Analysis, Russian Academy of Sciences /Russia/;
Moderator:
Tengiz Pkhaladze - chairman of the International Center for Geopolitical Studies (ICGS) /Georgia/;
The initiative is funded by The Black Sea Trust, A Project of the German Marshall Fund of the United States.
Religion as the Instrument of Russian Foreign Policy towards Neighboring Countries (Georgia, Latvia, Ukraine)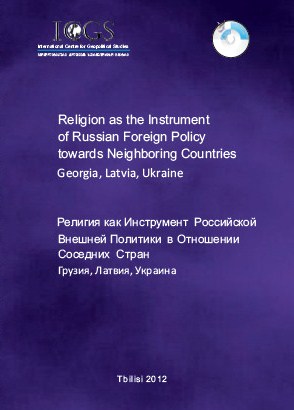 * * *
"Juvenile's Rights and Responsibilities"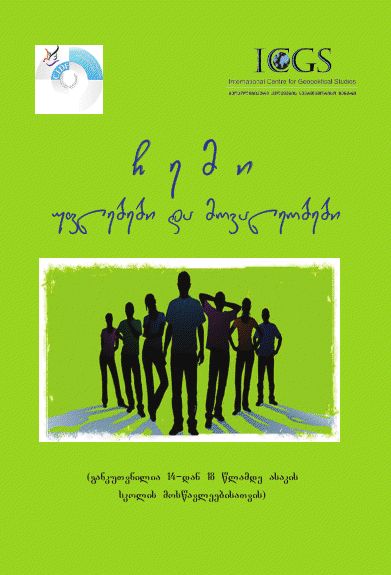 * * *
"SOFT POWER" –The new concept of the Russian foreign policy toward Georgia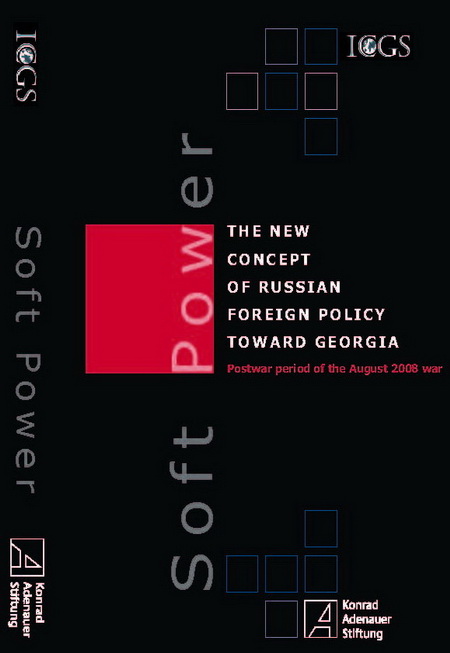 * * *
The "Humanitarian Dimension" of Russian Foreign policy TOWARD GEORGIA, Moldova, Ukraine, and the Baltic States