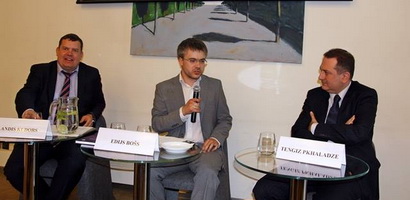 On May 22, Chairman of ICGS Tengiz Pkhaladze took part at the public discussion: "New Geopolitical Reality, Responses and Actions" – Eastern Partnership: Successes and Challenges".
The event was organized by the Embassy of Georgia to the Republic of Latvia and the European Commission.
Speakers were:
Tengiz Pkhaladze, Chairman of the International Center for Geopolitical Studies of Georgia;
Andis Kudors, Executive Director of the Center for East European Policy Studies.
Religion as the Instrument of Russian Foreign Policy towards Neighboring Countries (Georgia, Latvia, Ukraine)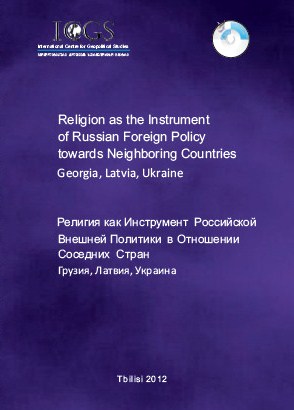 * * *
"Juvenile's Rights and Responsibilities"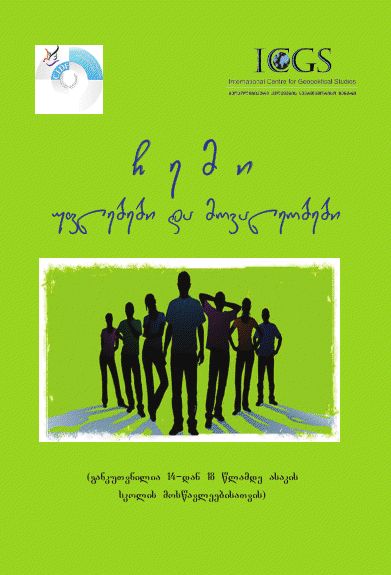 * * *
"SOFT POWER" –The new concept of the Russian foreign policy toward Georgia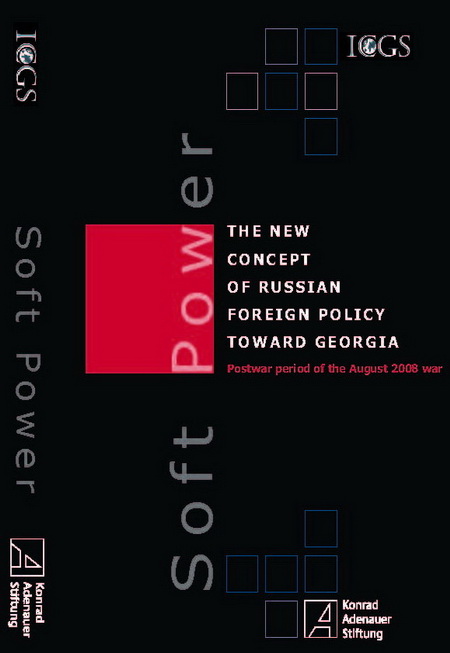 * * *
The "Humanitarian Dimension" of Russian Foreign policy TOWARD GEORGIA, Moldova, Ukraine, and the Baltic States