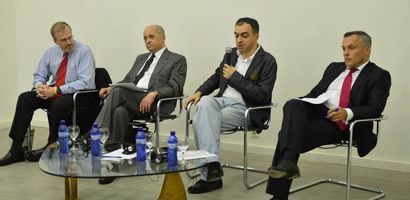 On 8 September 2015 with the initiative of  International Centre for Geopolitical Studies and Europe House Georgia public discussion "WAR IN UKRAINE AND US FOREIGN POLICY, PERCEPTIONS OF MILITARY THREATS IN EUROPE" was held in Europe House.
The topics of discussion were: How War in Ukraine Influences US Foreign Policy vis-à-vis Russia and its Neighbours? What Is the Current Strategy of the US and its NATO Allies in this Region? How Does Russia View US and NATO Policies in the Region? What do the West, Russia and Georgia Perceive as Military Threats to their Security? How did the National Security and Military Strategies of these Actors Change after the War in Ukraine?
Speakers:
David Kramer, Senior Director for Human Rights and Democracy, The McCain Institute (Washington DC)
Amb. Batu Kutelia, Vice President of the Atlantic Council of Georgia, former Deputy Secretary of the National Security Council of Georgia (Tbilisi)
Amb. Dr. Georgiy Kunadze, chief researcher at the Institute of World Economy and International Relations of the Russian Academy of Sciences, former Deputy Minister of Foreign Affairs of the Russian Federation (Moscow)
Moderator:
Tornike Sharashenidze, professor at the Georgian Institute for Public Administration (GIPA) (Tbilisi)
The event is part of the "Georgia between Russia and the European Union" series of expert panel discussions funded by The Black Sea Trust, A Project of the German Marshall Fund of the United States
Religion as the Instrument of Russian Foreign Policy towards Neighboring Countries (Georgia, Latvia, Ukraine)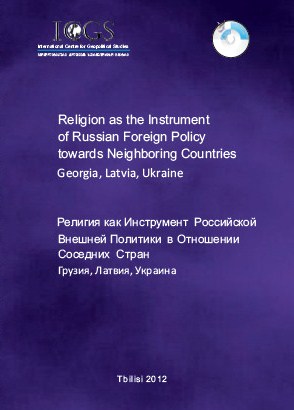 * * *
"Juvenile's Rights and Responsibilities"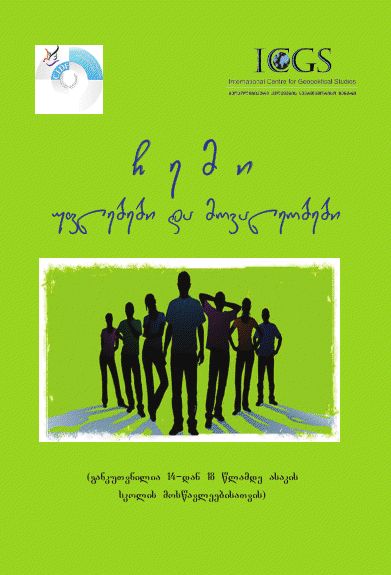 * * *
"SOFT POWER" –The new concept of the Russian foreign policy toward Georgia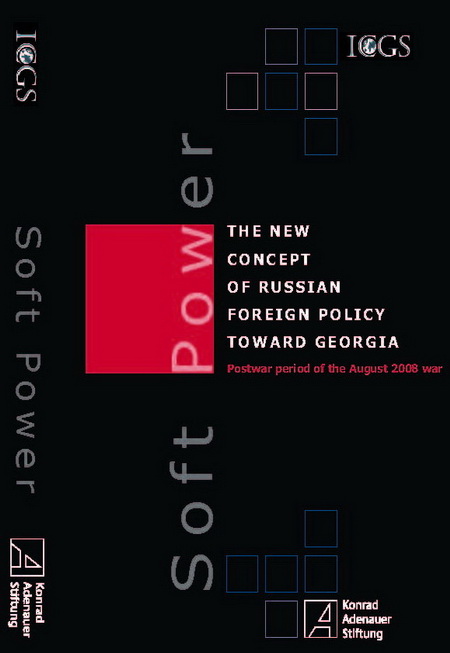 * * *
The "Humanitarian Dimension" of Russian Foreign policy TOWARD GEORGIA, Moldova, Ukraine, and the Baltic States