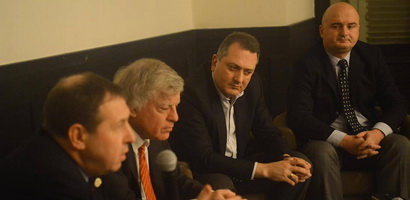 On 17 December 2014 with the cooperation of International Centre for Geopolitical Studies and Europe House Georgia  public discussion THE "RUSSKIY MIR" CONCEPT - RUSSIAN SOFT POWER IN THE POST-SOVIET SPACE, GEORGIA AND THE EU was held.
The main topics of the discussion were: What is the "Russkiy Mir" concept? How does it connect with Eurasianism? Does "Russkiy Mir" have a cultural/economic substance or is it a purely political idea underlying an attempt to revive the Russian Empire or the Soviet Union in a different form? How successful is Russia's soft power in the post-Soviet space? What soft power instruments is Russia using in Georgia? How successful is Russian soft power in the EU and the West? Or does Russia's foreign policy merely rest on its hard power?
Speakers:
David Satter, Russia scholar and former Moscow correspondent, author of three books on Russia and the Soviet Union. He is affiliated with the Hudson Institute, Johns Hopkins University and the Foreign Policy Research Institute (Philadelphia).
"The Implications of the 'Russian Idea'"
Andrei Illarionov, Senior Fellow at the Cato Institute's Center for Global Liberty and Prosperity (Washington D.C.) and President of the Institute of Economic Analysis, an independent economic think tank (Moscow)
"The Russian World and Anti-Russian War"
Kornely Kakachia, Professor of Political Science at Tbilisi State University and Director of the Georgian Institute of Politics (GIP)
"Can Russia Win Ideological Battle in Georgia?"
Moderator of the discussion:
Tengiz Pkhaladze, Advisor to the President of Georgia - Foreign Relations Secretary.
The event is part of the "Georgia between Russia and the European Union" series of expert panel discussions. The project is funded by The Black Sea Trust, A Project of the German Marshall Fund of the United States.
Religion as the Instrument of Russian Foreign Policy towards Neighboring Countries (Georgia, Latvia, Ukraine)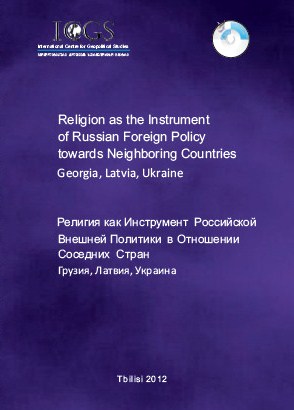 * * *
"Juvenile's Rights and Responsibilities"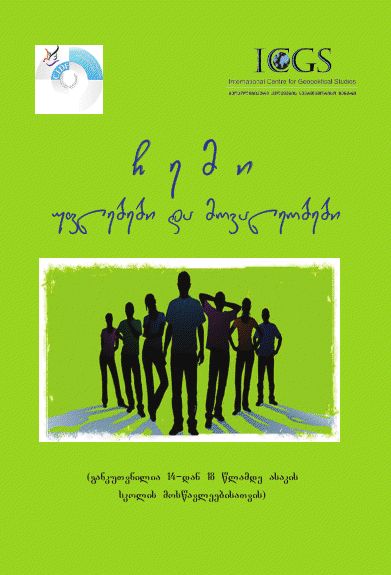 * * *
"SOFT POWER" –The new concept of the Russian foreign policy toward Georgia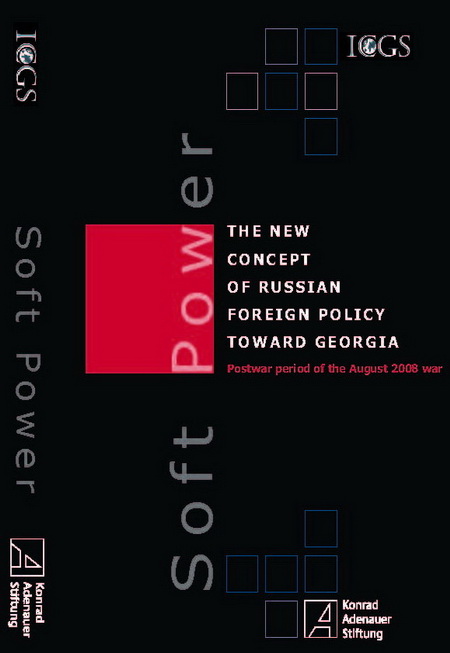 * * *
The "Humanitarian Dimension" of Russian Foreign policy TOWARD GEORGIA, Moldova, Ukraine, and the Baltic States