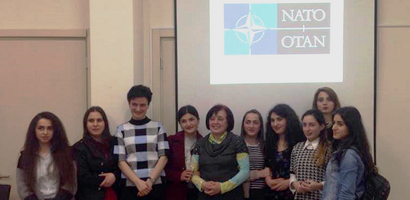 On March 27th 2017, Nato Bachiashvili delivered a public lecture on the following topic: "NATO — Georgia"s Relationship Dynamic" at Sulkhan-Saba Orbeliani Study University"s Lawers" Club.
The lecture was focused on the main stages of the NATO – Georgian cooperation from the military, as well as, political point of view; decisions of last NATO summits; certain projects focused on strengthening of NATO – Georgian partnership.
The meeting resumed in a Q&A format. Presenters responded to the questions from the students interested in themes such as NATO – Georgian relations, challenges and perspectives of Georgia"s integration into the alliance.
Religion as the Instrument of Russian Foreign Policy towards Neighboring Countries (Georgia, Latvia, Ukraine)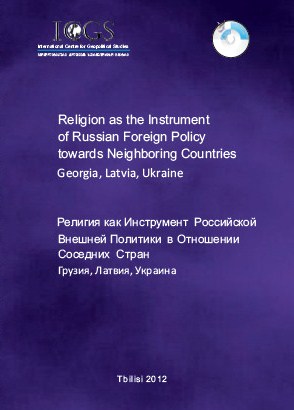 * * *
"Juvenile's Rights and Responsibilities"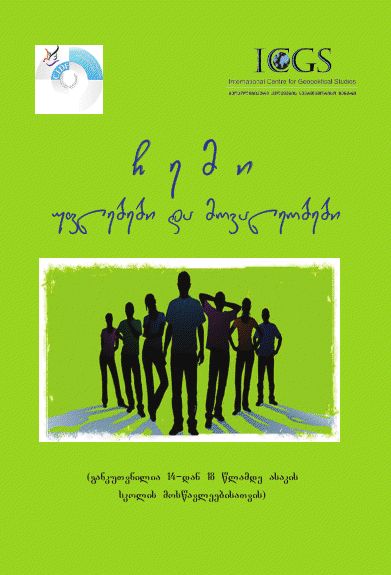 * * *
"SOFT POWER" –The new concept of the Russian foreign policy toward Georgia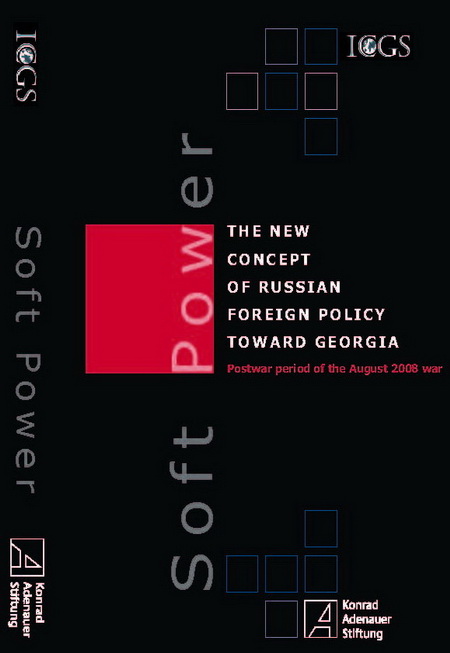 * * *
The "Humanitarian Dimension" of Russian Foreign policy TOWARD GEORGIA, Moldova, Ukraine, and the Baltic States