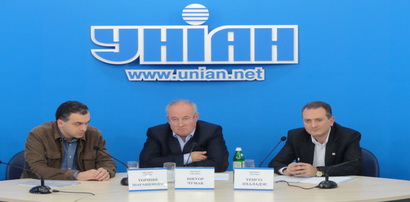 On 19 of October press conference on the second part of the project "Security Barometer Monitoring and Early Warning Analysis of Regional Threats to Stability and Security in Ukraine and Georgia" was held in Kiev. Analysts UIPP and the International Centre for Geopolitical Studies (Georgia) presented the results of the second phase of the study.
The second publication "Security Barometer" contains monitoring and analysis of developments in various sectors of the security of Ukraine and Georgia in the period May-August this year and allows us to trace the
evolution of the security situation in the two countries, and also to assess how domestic, regional and global events influenced Ukrainian and Georgian security sector.
Religion as the Instrument of Russian Foreign Policy towards Neighboring Countries (Georgia, Latvia, Ukraine)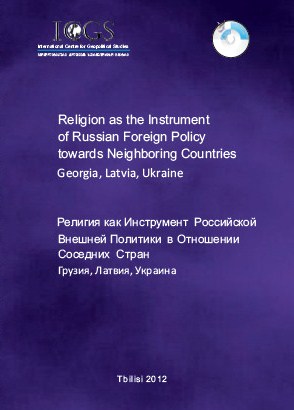 * * *
"Juvenile's Rights and Responsibilities"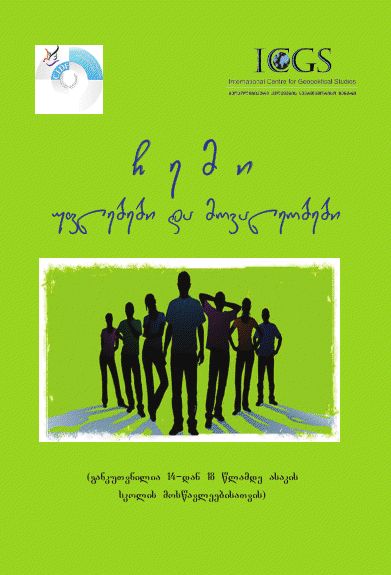 * * *
"SOFT POWER" –The new concept of the Russian foreign policy toward Georgia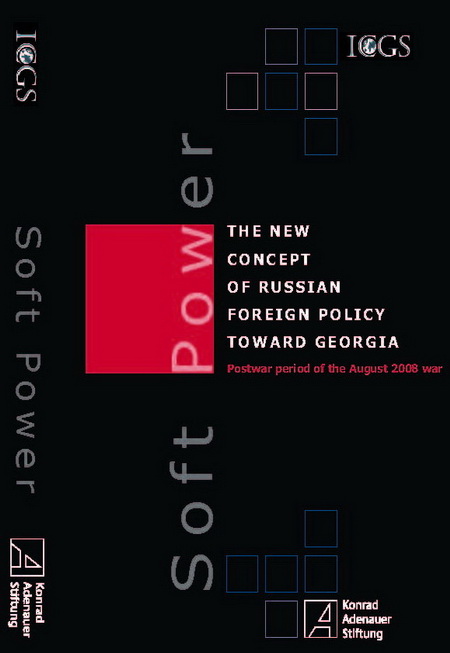 * * *
The "Humanitarian Dimension" of Russian Foreign policy TOWARD GEORGIA, Moldova, Ukraine, and the Baltic States