On June 29th 2022, ICGS's fourth closed-door seminar was held in Tbilisi for Georgian experts, civil society activists and political actors. The topic of the seminar was on the case of Cyprus, the role of civil society and political actors in support of peace process and dialogue efforts.
After a short overview of the timeline of events of the Cyprus problem, the evolution of the Cyprus peace process and issues at the core of the Cyprus problem, invited experts with firsthand experience in politics, negotiations and civil society/business activism shared their insights and lessons learned from the Cyprus peace process, role of experts, civil society and political actors in this process. Particularly, negotiations formats at the technical/expert level, their objectives, added value and limits concrete examples of the issues that they tackled, f. e. freedom of movement, citizenship and official documents, property, cultural heritage. Successful and unsuccessful examples; the role of political and civil society actors in the peace process; concert initiatives and movements for the joint efforts towards confident building process between two communities.
The seminar was jointly organized by the International Centre for Geopolitical Studies (ICGS), Georgia, and CMI – Martti Ahtisaari Peace Foundation, Finland, as part of the organizations' join initiative launched in the Autumn 2021 entitled "Expert Exchange on Conflict Resolution Efforts - Lessons Learnt from International Practices". This initiative consists in a series of closed-door seminars and is meant as an opportunity for selected experts, civil society representatives and political actors to benefit from first-hand experience from international experts and peers, as well from a safe space for discussions on various topics related to peace process and negotiations.
Religion as the Instrument of Russian Foreign Policy towards Neighboring Countries (Georgia, Latvia, Ukraine)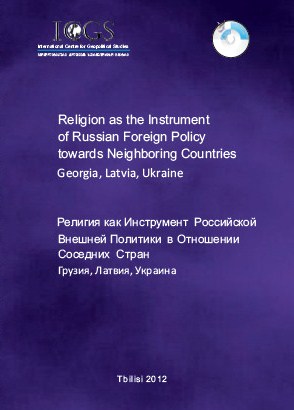 * * *
"Juvenile's Rights and Responsibilities"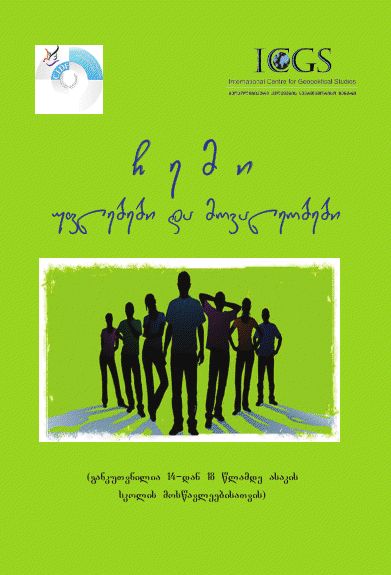 * * *
"SOFT POWER" –The new concept of the Russian foreign policy toward Georgia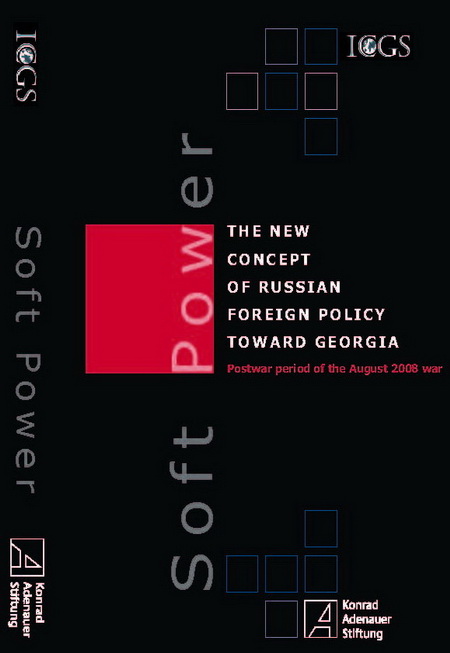 * * *
The "Humanitarian Dimension" of Russian Foreign policy TOWARD GEORGIA, Moldova, Ukraine, and the Baltic States