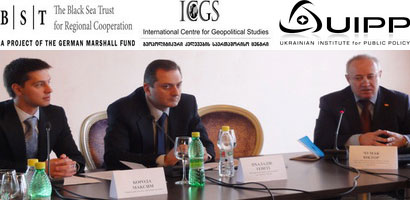 From April 2012 to March 2013 International Centre for Geopolitical Studies - ICGS (Georgia) with the partnership of Ukrainian Institute of Public Police – UIPP (Ukraine) implemented project "Security Barometer: Monitoring and Early Warning Analysis of Regional Threats to Stability and Security in Ukraine and Georgia".
The project was aimed developing and improving capacities of non-state actors in Ukraine and Georgia for early warning analysis and field based political analysis for prevention of conflicts and instability.
In the framework of the project a quarterly publications "Security Barometer" were published which kept track of changes in different security sectors of Ukraine and Georgia. The publication consists of 4 blocks: Political and Military security issues; economic and energy security issues; humanitarian and informational security; security in the ecological sphere.
The research results were presented at the press conferences twice in Georgia and once in the Ukraine. The final results of "Security Barometer" publications were discussed at the press conference on14.03.2013 in Tbilisi and on 1.04.2013 at the International Conference on Security Issues in Kiev.
Financial supporter of the project - Black Sea Trust for Regional Cooperation, the German Marshall Fund.

Religion as the Instrument of Russian Foreign Policy towards Neighboring Countries (Georgia, Latvia, Ukraine)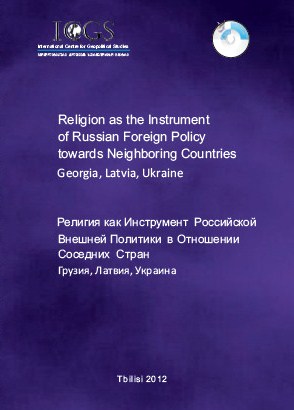 * * *
"Juvenile's Rights and Responsibilities"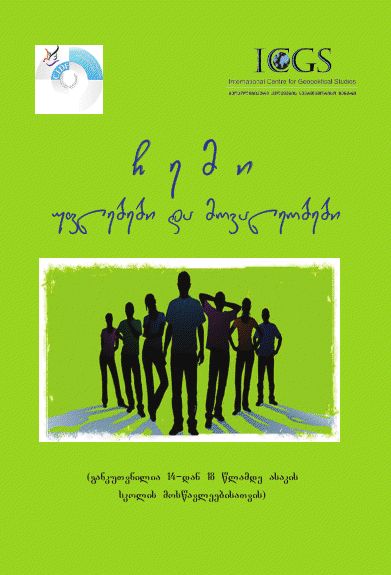 * * *
"SOFT POWER" –The new concept of the Russian foreign policy toward Georgia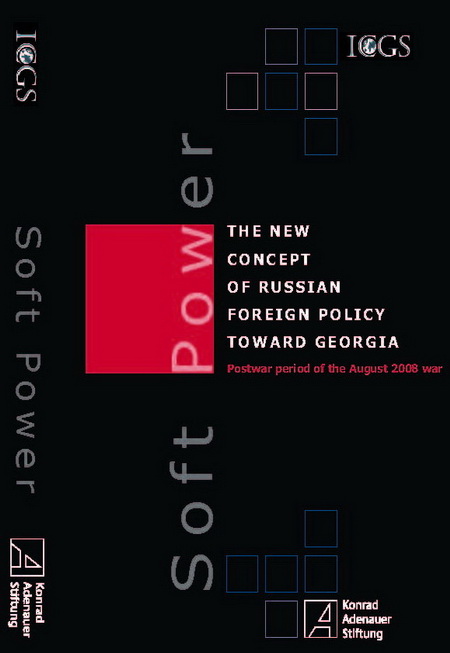 * * *
The "Humanitarian Dimension" of Russian Foreign policy TOWARD GEORGIA, Moldova, Ukraine, and the Baltic States