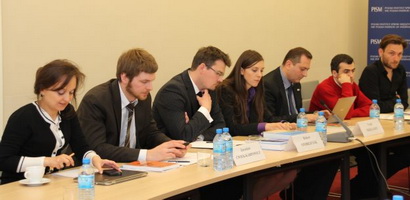 On 22-25 April 2013 Tengiz Pkhaladze in the framework of the project - "Security Sector Reform – Centre of Excellence in Southern Caucasus" visited Slovak Republic and Poland.
On 22-23 April 2013 Experts from Armenia, Azerbaijan and Georgia had meetings in the Ministry of Foreign and European Affairs of the Slovak Republic. Experts were discussing most recent issues of the region, as well as challanges related to security sector reform in South Caucasus with State Secretary Amb. Peter Burian. Experts also visited the Institute of Security and Defence Studies, Ministry of Defence.
The visit was organized in a framework of CENAA´s long-term SSR-related project in South Caucasus.
On 25 April 2013, the Polish Institute of International Affairs (PISM) in cooperation with the Centre for European and North Atlantic Affairs (CENAA) organised the closed seminar "Regional Dynamics in the South Caucasus Region: Consequences for the EU and NATO".
The seminar covered issues of regional security in the South Caucasus, NATO cooperation models with Georgia, Armenia and Azerbaijan, and European Union and Visegrad Group policy towards the countries of the region.
Both countries Tengiz Pkhaladze took part in the discussion about Georgia's security sector reforms, Georgia-NATO and Georgia- EU relations, Georgia's contribution in the ISAF mission in Afghanistan etc.
Religion as the Instrument of Russian Foreign Policy towards Neighboring Countries (Georgia, Latvia, Ukraine)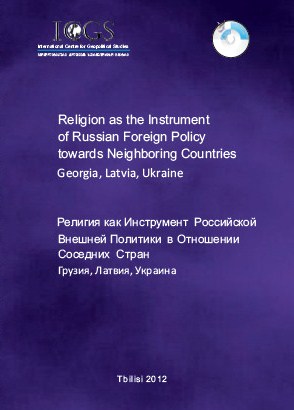 * * *
"Juvenile's Rights and Responsibilities"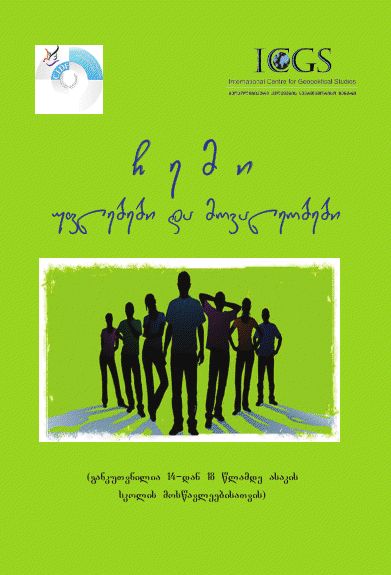 * * *
"SOFT POWER" –The new concept of the Russian foreign policy toward Georgia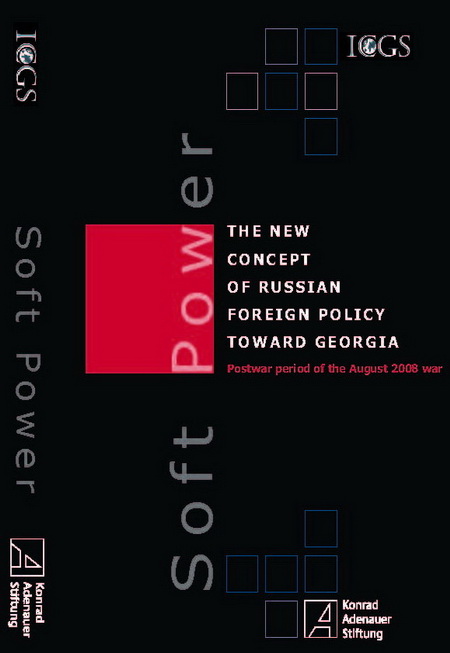 * * *
The "Humanitarian Dimension" of Russian Foreign policy TOWARD GEORGIA, Moldova, Ukraine, and the Baltic States